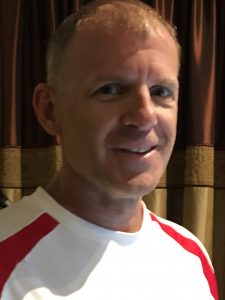 Bill Bush grew up in Yates Center, Kansas, and is a graduate of Yates Center High School and Tabor College, where he earned a Master's degree in Accounting. He is a CPA and runner as well as a writer, is author of several collections of short stories, and has written a column in the Harvey County Independent since April, 2013.
His desire to write comes from his mom, Phyllis Roth Lewis, who was a published author and wrote numerous short stories, poems, and books.
Bill lives in Halstead, Kansas with his two teenage children, who are the inspiration behind many of his stories.