This year has required a lot of flexibility. And let's be honest, most of the changes have created anxiety.
I don't know about you, but most of the news I've received this year has been bad. I've had little to get excited about.
The Friday going into Labor Day weekend I finally got some good news and it radically changed that weekend's plans. In fact, it's changed my plans for several weeks.
Some background.
The current story I'm writing is a sequel to a murder mystery I completed last year. I'm about half way done with book two and had hoped to finish the rough draft by mid September. Thus, I had planned to spend most of the three-day weekend working on that novel.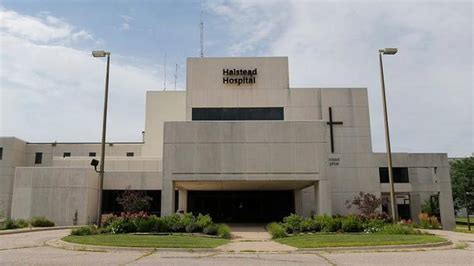 The first story in the series is a murder mystery set in Halstead, Kansas and centers around the empty Halstead Hospital. I can see the hospital from my front porch and walked by it nearly every day when I wrote the rough draft of the murder mystery nearly four years ago.
The story is complete and has been for a long time. I hadn't decided what I wanted to do with the story, but then had an idea. I called Azzy Reckess, who runs the company that owns the hospital, and asked him if I could have a book signing inside the hospital. He was gracious with his time and we talked for several minutes. And he said yes!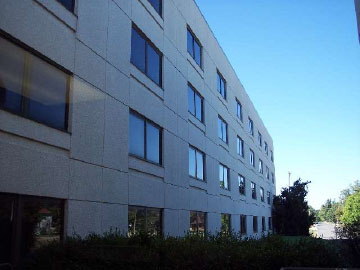 Even though the story was done there is still a lot of work to do before I can publish it. So I spent most of the weekend contacting the people I need help from to get it published, writing the extras that go with the manuscript, and researching potential cover ideas.
Now for the next several weeks most of my free-time attention will go toward getting ready for the book launch/signing.
And for once this year I have something to look forward to.
If you made it this far I want to reward you. For the first time publicly, I'm announcing that the book signing will take place on Saturday, October 24 from 6-8 p.m. I'm still working out details, but I will be inside the main entrance at the Halstead Hospital.
Please plan to stop by. Even if you don't purchase a book, come help me celebrate an exciting achievement!
Follow author Bill Bush, his blog, upcoming book releases and events by subscribing to his newsletter.