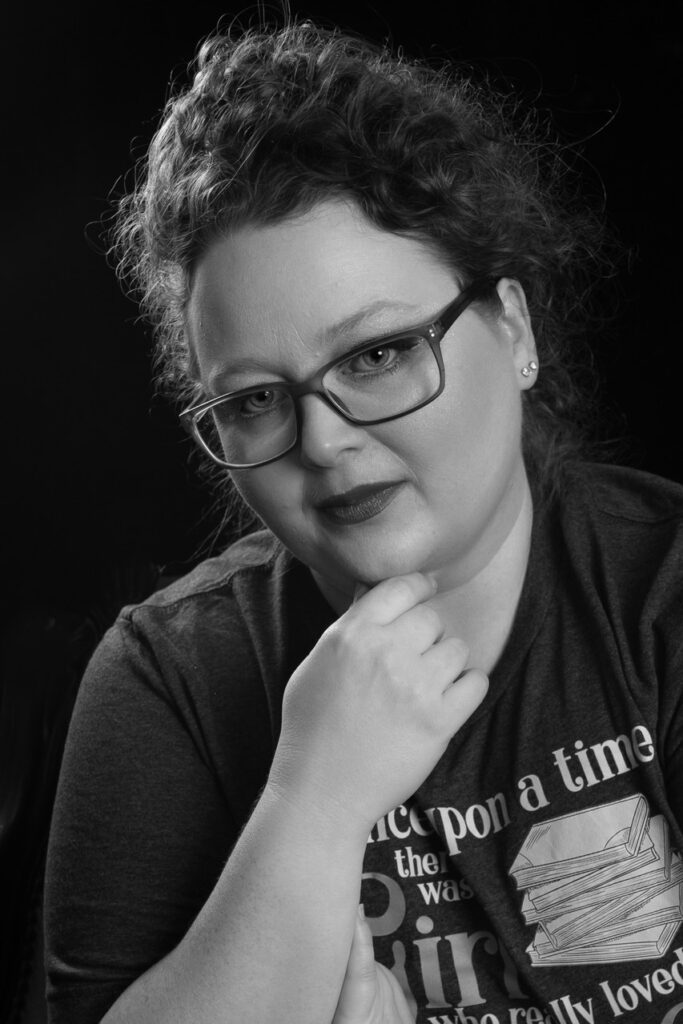 Biography
K. Rose has been a part of the Indie Author Community for years. Getting her start as a reader, her keen eye led to a wonderful career in Alpha/Beta and ARC (Advance Reader Copy) reading. As a joke to her fellow advanced reader colleagues, she created a spoofed blurb and cover for a story and the feedback was so positive that it sparked her to run with it.
That stoked a fire that has her racing down a multi-genre freeway with no off-ramp in sight. K. doesn't write to "market" and she is fairly certain that her humor and use of puns may cause an eye roll or two. This still wouldn't stop her from making sure there is humor in every one of her stories. As a Multi Genre Author, there is sure to be something for everyone to love.
She has traveled the USA extensively, including Alaska, and lived in thirty-eight of the fifty states. Home is now the beautiful state of Wisconsin, where she dreams up her stories in the company of her menagerie of furbabies, including five puppies, five rescue kitties, a flock of over forty chickens, ducks and turkeys. Ruled by a Rooster named Chicken Parm and two huge fifty pound turkeys named Tommy Boy and Tom Petty, and lastly a ninety-gallon tropical fish tank.
Life will always be interesting for K. Rose, which will fuel her works, and keep her muses singing, come join the chorus.
You are part of an anthology that has just been released. Tell us about Aliens on Earth.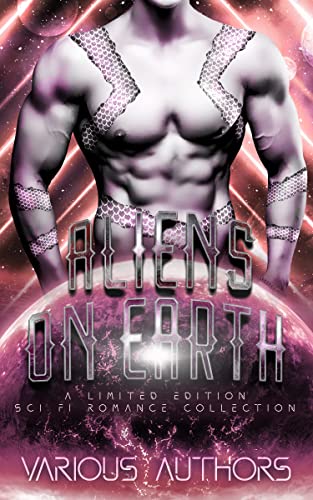 This collection is chock-full of star-crossed lovers and fated mates. Meet these exiled alien warriors, princes and kings today!
All proceeds will be donated to the St. JUDES CHILDREN'S Research Fund.
In this limited edition collection of romances you'll find heroes and heroines thrown into heart-pounding adventures as they help their alien mates escape condemnation to exile on Earth, while others settle into a comfortable almost-human existence.
Out of this world romance can be found here on Earth with this limited edition collection of alien romances brought to you by a diverse group of USA Today bestselling authors along side some new and notable voices in the genre. Explore a whole new world of intergalactic intrigue featuring stories from over 30 Best Selling Authors!
Tell us about your novel, The Prophecy of the Water Sprite.
The Prophecy of the Water Sprite is my Debut novel. I had the story bouncing around in my head for a little while, and at the urge of some of the wonderful members of the indie author community, I wrote it in 2021.
You write in multiple genres. Why do that instead of sticking to one genre? Do you use a pen name? Why or why not?
Technically I use a pen name, but it is really just the very short version of my own name. K. Rose is my first initial and my middle name. I write in more than one genre, because these are the stories that are in my head, and I feel like if I like to read more than one genre to keep things interesting, why not do the same with my writing?
What does your writing process look like? Do you have a specific place/time/routine to your writing? Do you have a strange writing quirk?
I am more of a planner plotter than a pantser, though I have written short stories in both ways I feel more comfortable with an outline to work off.
Your bio says you have lived in 38 of the 50 states. Do you have a favorite state? A least favorite? Has that vast experience helped in creating stories?
I would have to say that Wisconsin is probably the favorite only because I keep coming back to it, and am more used to it. Though, Montana was a close second. I don't really have a least favorite. Each area of the country has it own follies and faults. I do tend to include a lot of nature in my stories, and having experience in a lot of different types has been quite beneficial.
When you write a story, where do you usually start? Character? Plot? Setting? Other?
When I write a story I usually start with a BLURB for the story, and work from there. I use a custom outline that I created using about 5 of the well known outline types and three act structure styles.
What is the best advice you ever received as a writer?
You can't edit a blank page is a good bit. The best though is that you are good enough, your writing is good enough, and never let impostor syndrome get you down. Though I have the advice that doesn't always stop it, but it really is great advice.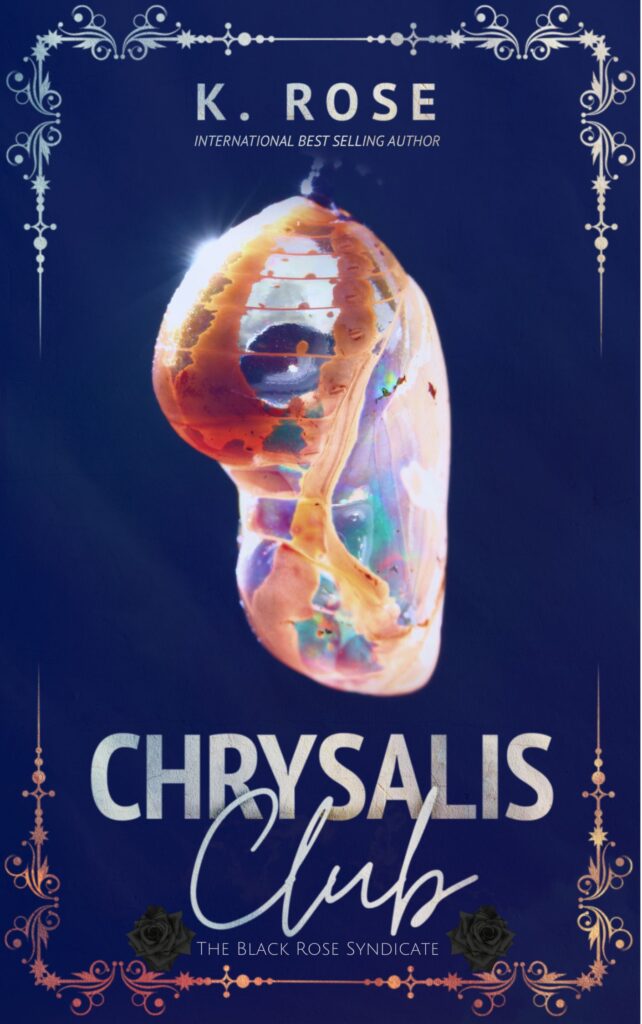 Do you have a favorite character you've written? Tell us about them.
I don't like to pick favorites. It's like saying you have a favorite kid. Is that a thing?
What do you like to do when you're not writing?
I have a plethora of hobbies, crafty things, pets to take care of, and outdoorsy activities I like.
What does success look like for you as an author?
Successful for me would be to earn a living from writing. Though I haven't reached that just yet, I am still reaching for my goal with each new book I put out there.
Is there anything additional you want to share with readers?
I have an etsy shop with fun bookish merch and a 10% off coupon for anyone reading this BLOG post https://www.etsy.com/shop/KRoseAuthor?coupon=MISCHIEFMAKER
Excerpt:  The Prophecy of the Water Sprite
"I am so terribly sorry, Skyy. I can feel now, more than ever, that we are meant to be together. That we are tied by the Gods. Bound by our souls. The pain I hold in my heart from the rejection of our bond is crushing in its intensity. Please forgive me. Please give me another chance. I need you like the trees need the sun. Like the fish need water. Like tides need the moon. Like the air I need to breathe. Please Skyy, Please… I am begging you."
The words are rushed as they explode from Elio's perfectly plush lips. Rather than answering in words, I move in and press my lips to his. Feeling that final piece of my heart settle in place. 
I know he can feel it, too, as he deepens the kiss and tangles his fingers into the hair on the back of my head. Directing my mouth to where he wants it to be. 
I pull back until our lips are only a breadth apart. Staring directly into the violet eyes that still hold a bit of coldness behind them. 
I take in the subtle differences between his and his brother's eyes. Perhaps only I can see them.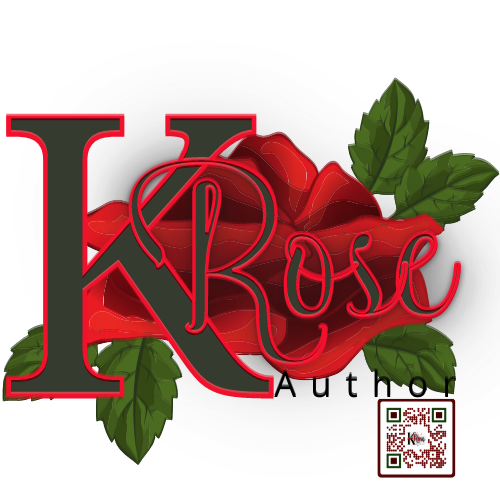 "I never gave up on you, Elio. I knew you would find a place in your heart for me, eventually." Pressing another light kiss to his lips. Just enough to seal the statement as fact. 
"I will work every day to prove to you that I do want this, that I do deserve you. I promise." While he sets me gently back upon my feet, he places another gentle kiss to my forehead and exhales a sigh. 
"I… I think this," Clearing his throat to get the words beyond the lump of feelings clogging it."I think that I love you, Skyy. I have never allowed myself this emotion, and it is the greatest thing I have ever experienced in my life." 
With a toothy and lopsided grin aimed at me, his eyes twinkle with the sparks of lightning across the sky above us. 
"I will never put another wall in between myself and my true feelings. I have accepted the fate of the Gods, and my true heritage. Thank you all, for not giving up on me, for believing that I would eventually see through the error of my ways." 
I can see a solitary tear leave his lashes at those words. He truly has torn down those barriers, those walls placed in spite of himself. 
The true definition of nurture versus nature has shown itself. Though it has taken a long time to break through to the surface. Insisting that you are something you are not will always crumble under the weight of what you actually are. OF what you are meant to become, regardless of the time it takes to get there.
The Dragon roars out with such ferocity that the hairs on my arms all stand on end.
'GRRROOOAAAARR!!'
Flapping the enormous wings until enough push is created to rise from the ground below its body. Still pushing up further with the power of its strong tail, which hasn't left the ground just yet. Rising further still into the air. 
Still wearing the cuff around one arm and dangling with a few links of chain, this has no effect on the take off though. The Dragon reaches the opening, made larger by Vale, and his Earth moving vines. 
Rising out of the opening like a phoenix would from the ashes left behind. 
Website:  www.kroseauthor.net
Book Locations: https://linktr.ee/k.roseauthor