I had mixed results in February.

I continued my morning devotional time and ran my streak to 61 days. I may have missed a morning or two and done my devotions in the evening, I honestly can't remember if that happened in January or February. But I'm not worried about being legalistic with it. As long as I spend time with God daily and most of those are in the morning, I consider it a success.

This month I spent time reading a devotion from the YouVersion Bible App and read a list of declarations I created using Biblical truths. For March, I want to add spending twelve minutes in prayer. Why twelve? I'm glad you asked!

In the fourth sermon of his Mastermind series, Pastor Craig Groeschel quoted from Dr. Caroline Leaf, author of Switch on your brain. She stated: "It has been found that 12 minutes of daily focused prayer over an 8-week period can change the brain to such an extent that it can be measure on a brain scan."

I need to develop a strong prayer life, and I need to change the way I think about many things, so I figure this is a good place to start. I can't say what she means by focused prayer, but I'll do my best. Hopefully by May my brain will look different.

What? Oh, it doesn't work that way! I'll try anyway.

My failure came in what I gave up, though failure is a strong word. I gave up soda for the month of February. I had it once, a mere six days from the end of the month.

March will be a big test. I am giving up chocolate. I'm not sure why I picked a month with 31 days. That doesn't seem like it was thought out too well. Surely I can do this, right?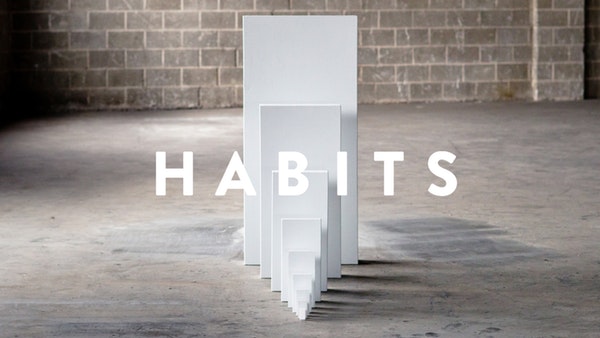 Writing. I continued to crush it with the ten minute timers (TMT) and my fiction writing. I had 139 TMTs in February. That's over 23 hours of new writing!

I finished Sevitan, the fourth book in my Vetrix series, and sent it to my beta reader. I've made good progress on another book, The Most Important Thing, which I hope to have completed and to a beta reader by the end of March.

I also wrote a series of flash fiction stories about the grim reaper and submitted them for consideration in an anthology.

My goal is simply to continue producing. I won't always be as productive because I have taken advantage of a lot of free weekends recently. But, I hope to continue to write and be productive when I'm able, to continue with these positive new habits I'm developing.