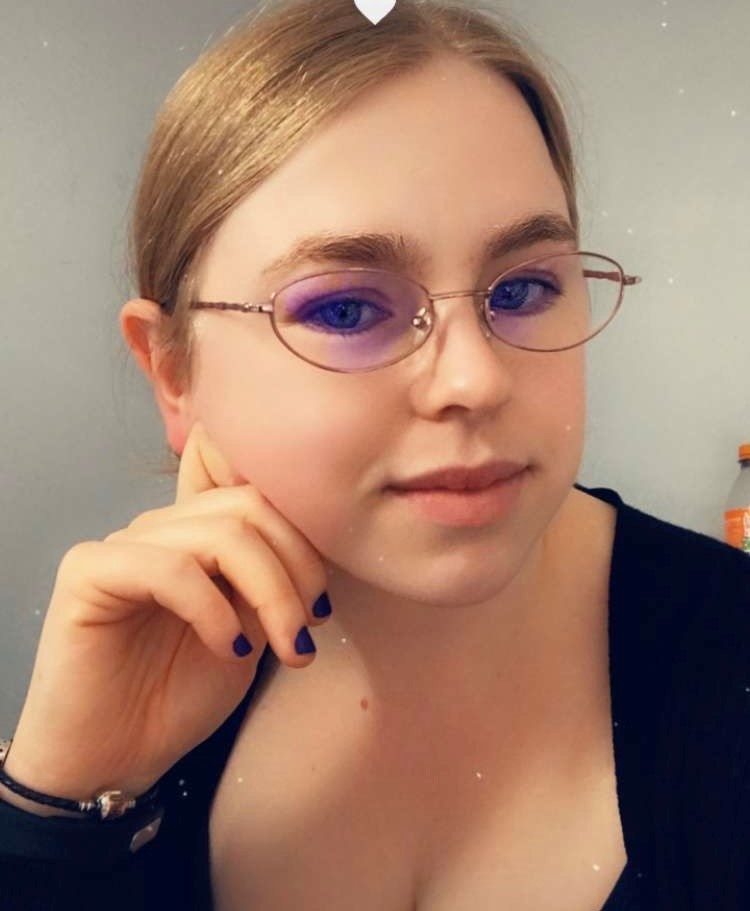 Biography
Lover of books, tea and fantasy. Hannah-Louise Smith currently has two published books, loves reading, and has a Siberian husky called Logan
Tell us about your books, Awakening and Darkness.
They are urban fantasy novels based on Greek mythology and are part of the Mythics and mortals trilogy. The trilogy centers around our main character Christina Jones as she builds a whole new life for herself, finding both friends and family on the way and gets to the bottom of some very dark plots.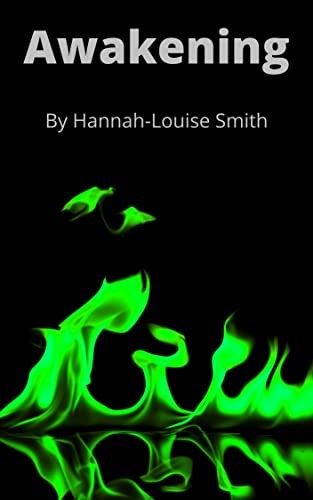 How is book three in the trilogy coming along? When can readers expect it to be available?
So far I have an outline and the first chapter done. I'm currently working on a separate project so everyone can expect the final book to be released in 2024.
Do you know what you want to write when you complete the trilogy?
I have loads of ideas for books.
When/why did you start writing? Why did you decide to publish?
I started writing during the first lockdown in 2020 as a way to keep sane and decided to publish because I wanted people to read my book.
What is your favorite aspect of writing? What is the hardest part of writing for you?
I love the writing and seeing my story unfold but I hate the editing.
What is the best advice you have received that improved your writing?
Follow the flow. If you don't have the focus to write, don't force it.
Do you have any writing quirks?
I picture how things will turn out like a film. It's handy to picture the scene as you write it.
Do you have a favorite character that you've written? Tell us about him/her.
My favorite character is Christina Jones. She a really strong woman who would do anything to protect her friends and family, we see a lot of that in the second book.
What do you like to do for fun?
I like to read. I have a massive to be read pile that's slowly taking over my room.
What does success look like for you as an author?
For me, it's seeing my books on amazon and knowing that people all over the world can read them
Is there anything additional you want to share with readers?
I have loads of ideas for books so keep watching for more books.
Book Locations: amazon
Excerpt: Website