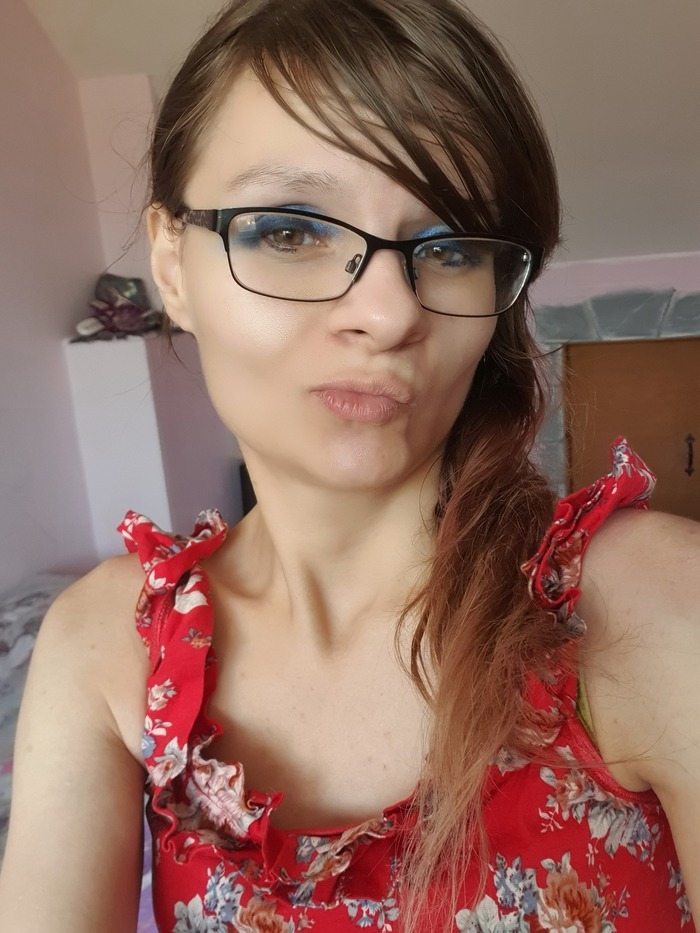 Biography
USA Today and Amazon No1 Best-Seller. 😍
Dark Fantasy Fairytale Fanatic ✨🦄🐲🎃🔮
Avid Reader 📚
Witty Wordsmith 😆✏
Dragons and Villains are my forte 💪🙌👌😎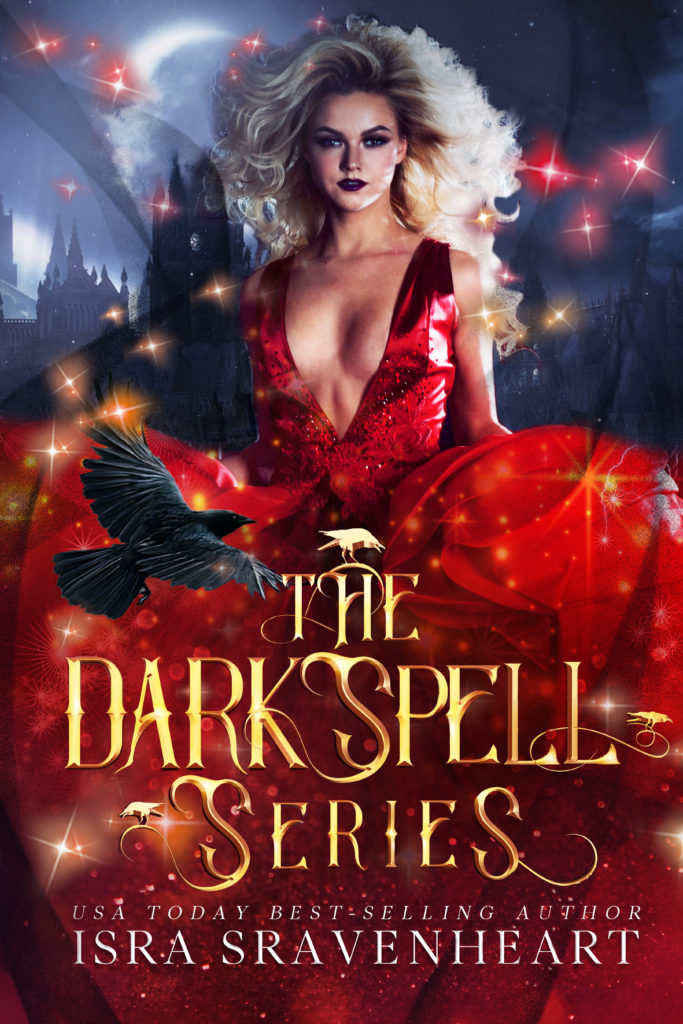 Share a little bit about your Dark Spell Series.
So the Dark spell series is about witches and it focuses on our main character Isra who has shunned the light in favour of the dark however there's more to this cautionary tale than meets the eye. When Astrid comes in Isra believes him to be a messenger of another land but that's just the cliff notes. Our rogue raven has a few things going on himself however you won't get to find out about that until around ⅔ and 4 of the series.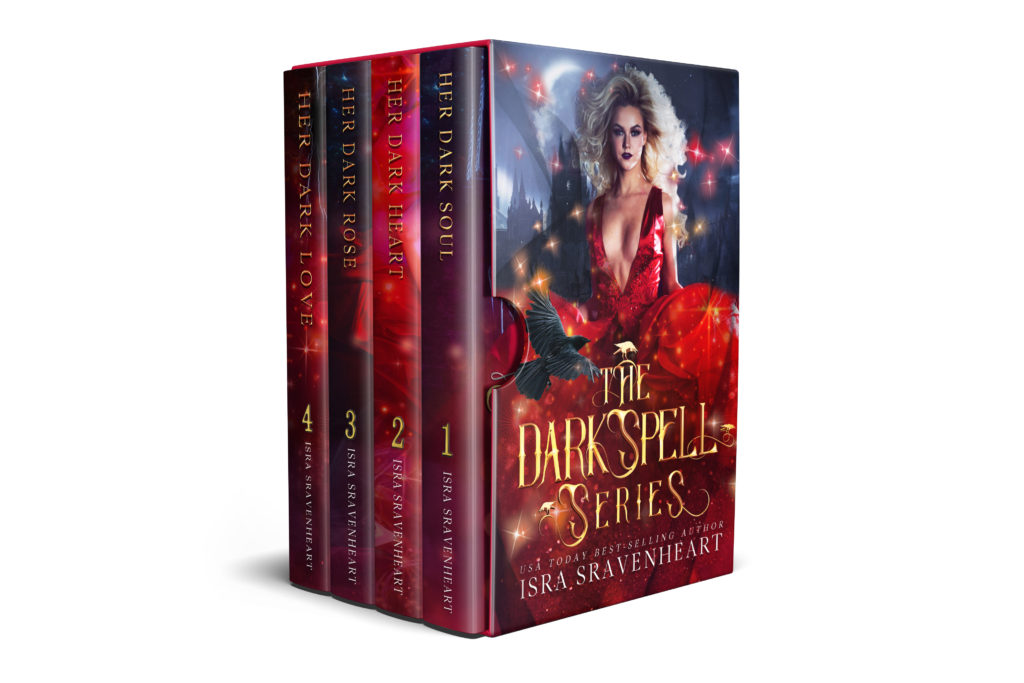 What other books have you published?
So dark spell is dark fantasy. That consists of 8 books. However I am working on a Dark Spell spin off which might be another 3 I am estimating at this moment. I've also got a couple of fantasy standalones. And I am releasing my first PNR in May of this year.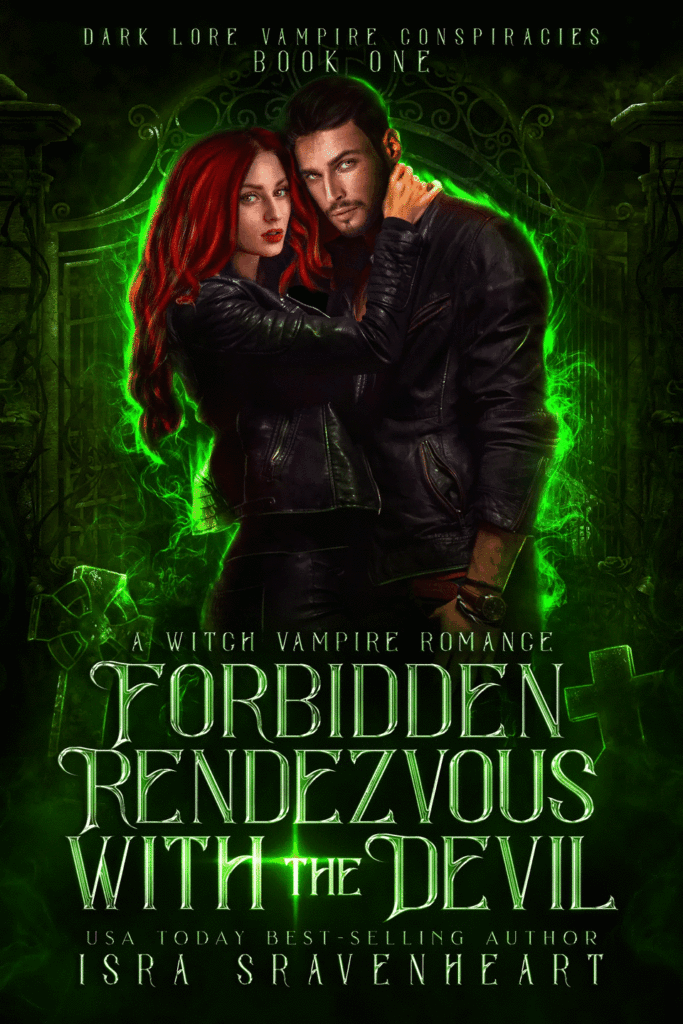 Are all your stories dark fantasy? What drew you to write in that genre?
I mainly jive with fantasy but am releasing my first PNR in May.
What is one of your oddest writing quirks/habits?
Probably that I write best at night between 11pm and 3am.
If you were restarting your career knowing what you do today, what would you do differently?
I'd do it exactly the same except I'd research more before signing up to vanity publisher author house except I learned a lot from that experience.
What did you do that improved your writing the most?
Writing a series was the biggest learning curve. I personally found my writing style in between book 2 and 3 in The Dark Spell series.
Where and how do you come up with your best story ideas?
It's mainly based on experience of life but I'm not going to divulge too much here. Research is the key. Never post potential story ideas on social media or book titles until you've got a cover in mind.
Your Amazon author page says you are an avid reader? What do you most like to read? Who are your favorite authors?
I like Neil Gaiman. L Frank Baum. I've almost finished reading all 14 of his Oz books actually. I read a lot of Phillip Pullman when I was younger and I really love the Wicked series by Gregory Maguire. I love reading thriller as well but I can't recall the author of the last one I had read.
How do you spend your time outside of writing?
Binge watching TV shows and movies, adult coloring, reading (of course) jigsaw puzzles is also a bit of an addiction for me lately.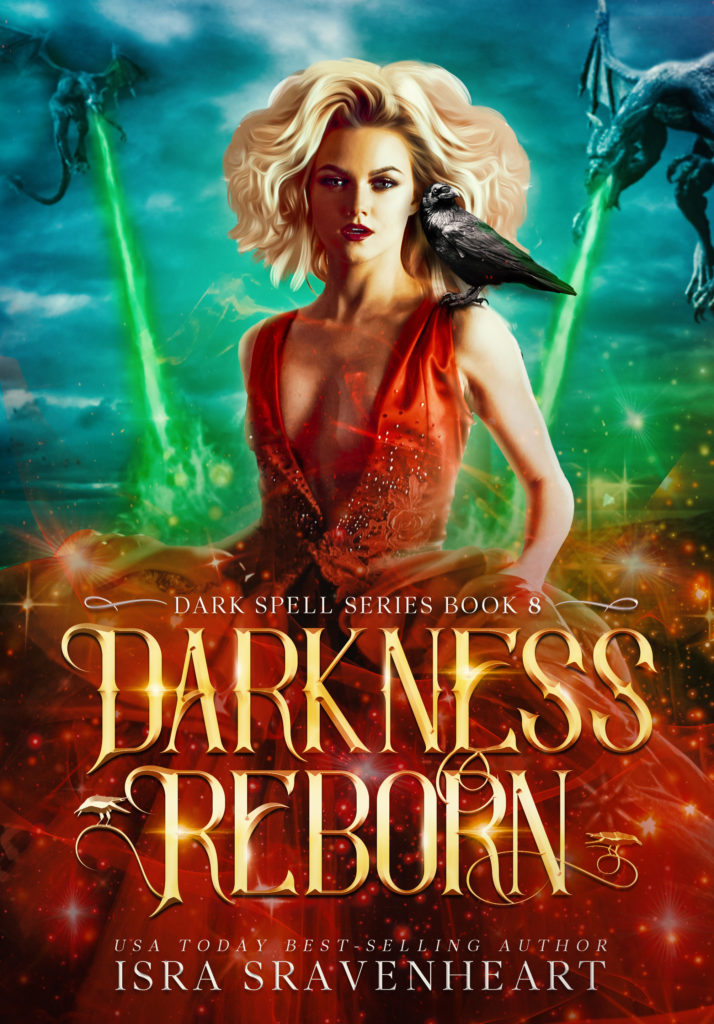 What does success look like for you as an author?
So any accolades such as the USA today and orange tags are great however for it's seeing those sales numbers crank up and especially when you're making 3-5 figures a month depending on what the situation is. (You might have one month where it's a bit of a dry spell but that's okay, it happens it's life)
Anything additional you want to share with readers?
Everything of mine including dark spell series sales pages, all social media, review page links, NL sign up all of that stuff is on my link tree so it's nice and simple.