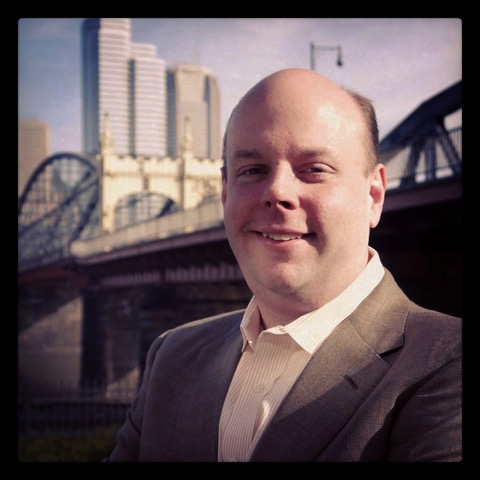 Biography
Born of steel, fire and black wind, J.V. Hilliard was raised as a highlander in the foothills of a once-great mountain chain on the confluence of the three mighty rivers that forged his realm's wealth and power for generations.
His father, a peasant twerg, toiled away in industries of honest labor and instilled in him a work ethic that would shape his destiny. His mother, a local healer, cared for his elders and his warrior uncle, who helped to raise him during his formative years. His genius brother, whose wizardly prowess allowed him to master the art of the abacus and his own quill, trained with him for battles on fields of green and sheets of ice.
Hilliard's earliest education took place in his warrior uncle's tower, where he learned his first words. His uncle helped him to learn the basics of life—and, most importantly, creative writing.
Hilliard's training and education readied him to lift a quill that would scribe the tale of the realm of Warminster, filled with brave knights, harrowing adventure and legendary struggles. He lives in the city of silver cups, hypocycloids and golden triangles with his wife, a ranger of the diamond. They built their castle not far into the countryside, guarded by his own two horsehounds, Thor and MacLeod, and resides there to this day.
Share a little bit about your debut novel, The Last Keeper.
The novel is book one of the Warminster series, and if you are a fan of epic fantasy, sword and sorcery and even some dark fantasy, The Last Keeper is for you. The book features the struggle between the fallen Keeper, and his plans for vengeance against his former sect, the Keepers of the Forbidden. He is challenged but a young, inexperienced Daemus Alaric and his allies from the realm, but the two soon discover their fates are more intertwined than they knew.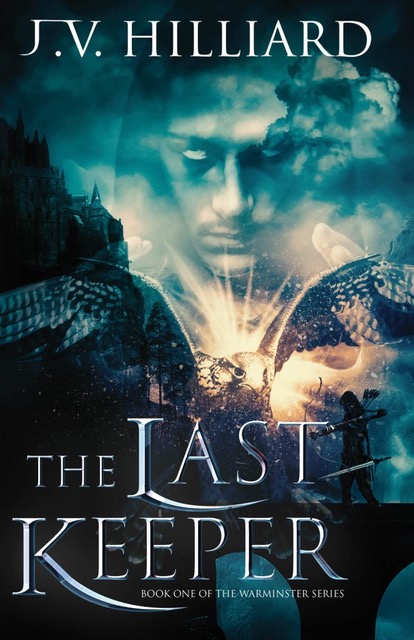 What can you tell us about the future of The Warminster Series?
Book two, Vorodin's Lair, will be released in August of 2022 with book three, The Trillias Gambit, hitting the shelves around the holidays, 2022. The final installment is still in the manuscript phase but should be released late Q1 or early Q2, 2023.
How and why did you start writing?
I've always wanted to write and had begun pulling together the rough draft and map of Warminster back in my college days. When COVID gripped the world and many of us were in lockdown, I used that time to my advantage and finally put pen to paper… or I guess these days I clicked away on my keyboard.
Tell us about the decision to publish your writing.
I shared my manuscript with a trusted friend, one who led a writing class at a local community college. She read the draft and told me she thought, with some refinement, it would be publishable. From there, I sought the help of a development editor who then introduced me to my publisher.
What is something you will do differently with your second book than you did with the first?
I am limiting the number of point-of-view characters to make it easier on the reader and I am scaling back on the number of characters they need to follow. Although many of my reviews have been strong, there's nuggets of wisdom in the not-so-good ones, and always room for improvement.
What is your favorite aspect of writing?
The freedom. Writing represents escapism for me, and it is more of a hobby that's grown into something bigger, so I rarely mind diving back into it. And it provides a nice respite from day-to-day reality for me, and I can live through my character's eyes for a few hours.
What is your strangest writing quirk?
I write backwards. I am a planner—or plotter—as we are referred to in the business and I know the ends of my stories and what happens to each character, so I begin at the end and reverse engineer my way to the beginning to ensure each detail is accounted for and nothing is left out. I know, it sounds weird, but it's 100% true.
If money was not an obstacle, what would you do with the rest of your life?
I think I would become a game creator/tester or a professional dungeon master for role playing games. I grew up playing and leading campaigns for many strategy games to TTRPG's like Dungeons & Dragons, so I would do that every day.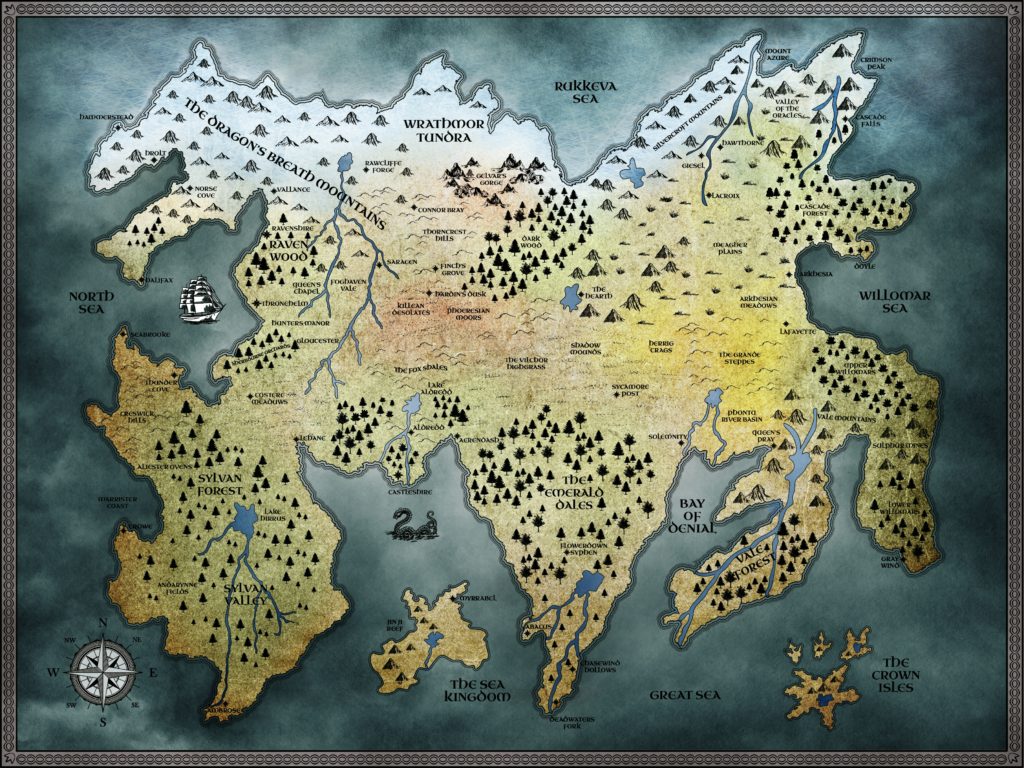 What does success look like for you as an author?
I want my readers to be entertained. I have a day job that provides for my family, and I think being successful as an author, there is nothing better than a reader coming back to you and asking when they can get their eyes (or ears) on the next one. Books like mine are supposed to be fun, so I define success in seeing others have fun and be entertained by them.
Anything additional you want to share with readers?
I want to thank them for their support and ask them to reach out to me through my social media channels or website to let me know what they like and don't like. I am open to suggestions and always keep an open mind for constructive criticism.
Website: www.jvhilliard.com
Book Locations: The book is available through all major distribution channels, including Amazon, Barnes & Noble, Rakuten-Kobo, Scribd, Indigo, Thalia and the like in both paperback and e-book. Audio book is available at many of the same, included Audible, Apple Books, etc. And of course, you can buy direct from my publisher at Dragon Moon Press (www.dragonmoonpress.com).
Excerpt
A young boy's prophetic visions.
Blind at birth, Daemus Alaric is blessed with the gift of prophetic Sight. Now, as a Keeper of the Forbidden, he must use his powers of the Sight to foil the plans of a fallen Keeper, Graytorris the Mad.
An elven Princess with a horrifying secret.
Princess Addilyn Elspeth travels from Eldwal, the magically hidden home of the Vermilion elves, to begin her life as a diplomat to the human capital of Castleshire. During her journey, she stumbles upon a mystical creature foretelling ill tidings.
A terrifying force of evil.
Daemus' recurring nightmare vision threatens to catapult him into a terrifying struggle that will leave the fate of the Keepers—and the realm—hanging in the balance. Daemus and Princess Addilyn must set out to face the menace that threatens their very existence.
Will the entire realm fall to its knees?
The Last Keeper is the first book in The Warminster Series. With gripping, epic action and heart-pounding adventure, you'll love this new adventure series.