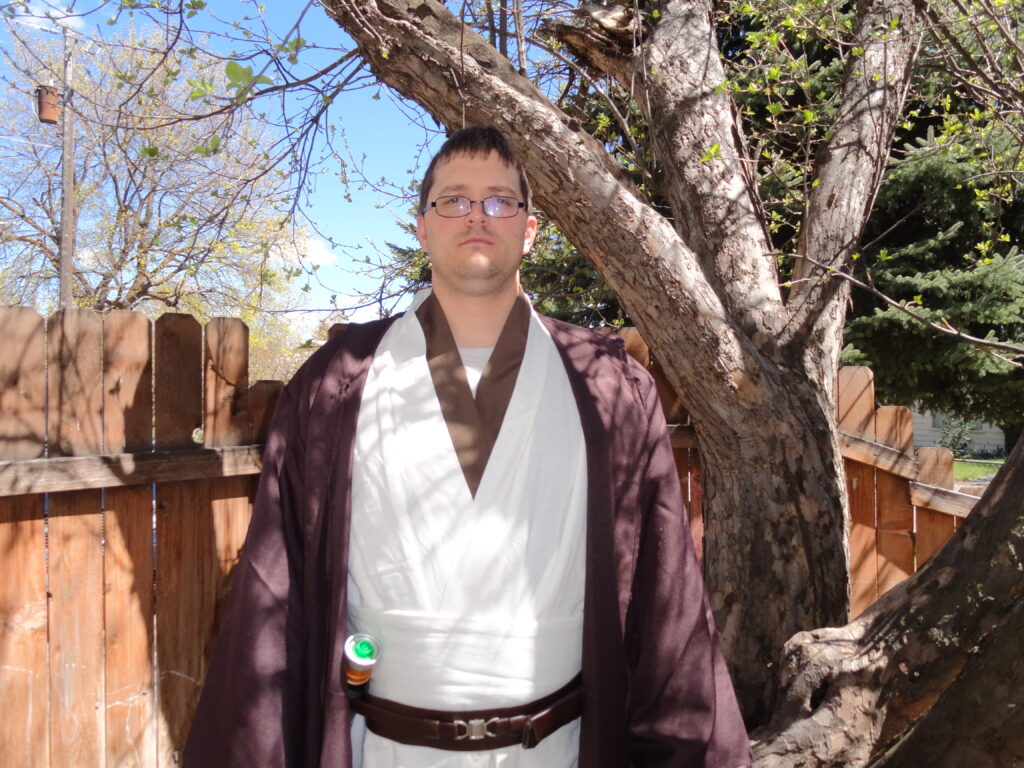 Biography
James Quinlan Meservy loves literature! His favorite genre to read is classic literature (Charles Dickens is his favorite author).
He lives in Southeast Idaho with his wife and children, and spent his childhood moving all across northern Utah. He considers his home town to be Mendon, Ut, a small community near Logan, Utah in the Cache Valley.
Tell us about your book, The United: The Realm of Light Book 1.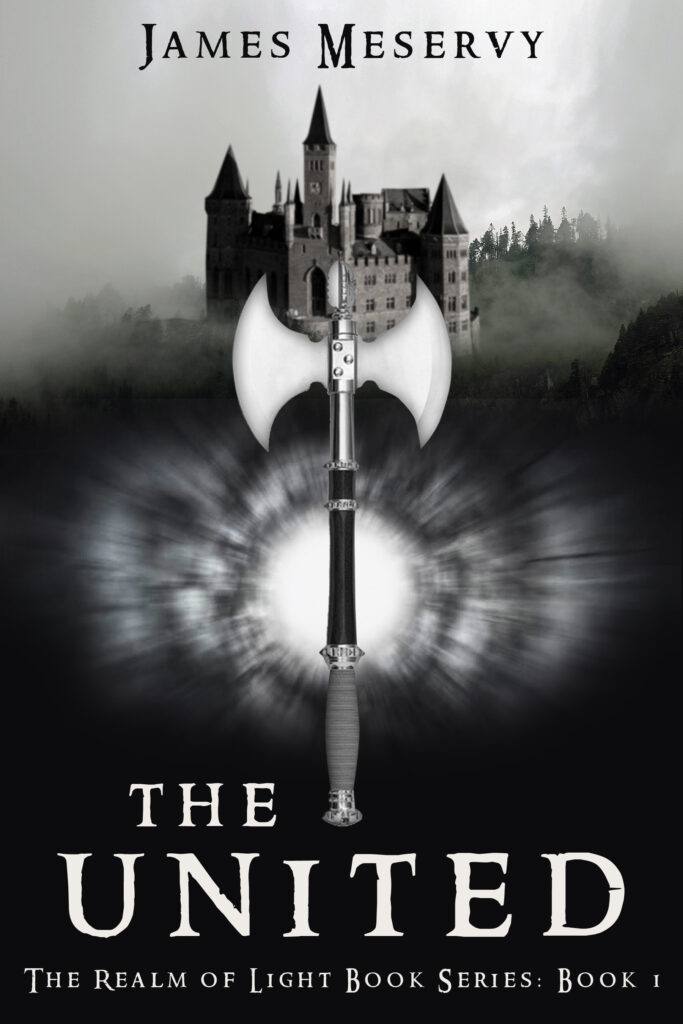 TJ Parkinson and his best friends, Blaze and Byron, are camping when Blaze goes missing. The only clue they have to Blaze's disappearance is an old pencil sketch of a wolf. TJ and Byron need to figure out the meaning of the sketch, and find Blaze before it is too late.
Do you have a plan for the rest of the series (# of books, next publication date, etc.)?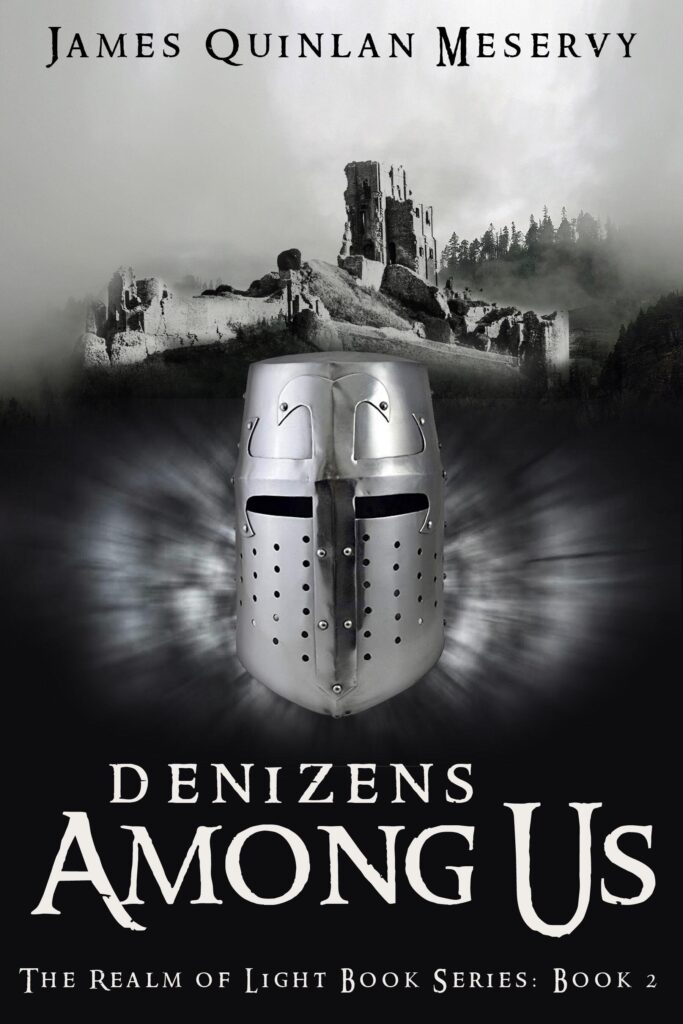 At the current time, August 2023, the Realm of the Light has 4 published novels: The United, Denizens Among Us, Perfectly Evil, and Shades of Mortality. 2 companion novellas: The Viscount of Sternboard, and Cross of Roses. Also an anthology of Realm of the Light short stories, Within the Shadows. I do plan on writing Book 5 of Realm of the Light at some point in the future, but I do not have a set timetable for that release.
How/why did you start writing?
My writing journey is a little different from other authors. I did not always want to be a published author. I had a couple short stories that would not leave my mind, and a couple characters who would not stop talking to me until I wrote them down. So, when I was about 25, I decided to take the stories and form them into a novel. After a few years, a lot of research, and several drafts, I began to actually enjoy the writing process, and here we are.
What has influenced you the most as a writer?
Honestly, I think what has influenced me the most as a writer is my connections with other writers, whether that be through personal friendship or social media interactions, or just reading the works of other authors. I often look at, talk with, or read another author's work and think, "I can do that," or "I want to try that."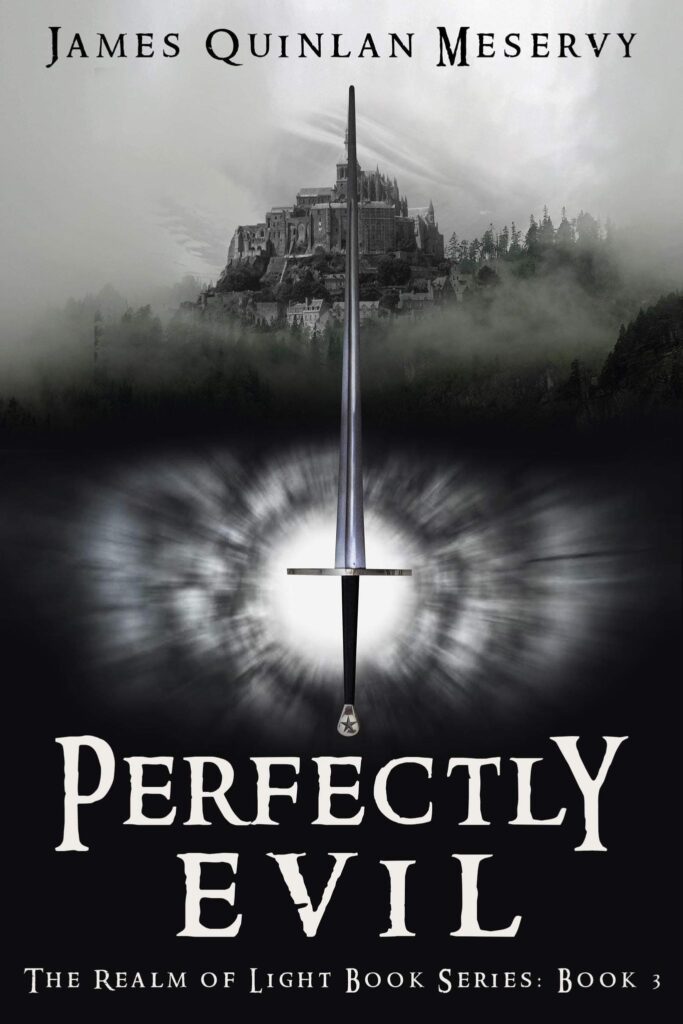 What is your favorite time of day, and why?
When I was 20, I suffered a concussion that literally knocked all curvature out of my spine, and I have been dealing with post concussive syndrome ever since. My most frequent symptoms are chronic headaches and chronic migraines, so my favorite time to write is whenever my head does not hurt.
What is your favorite aspect of writing? What is the hardest part of writing for you?
I think my favorite part of writing is creating a new world and seeing how my characters react to and interact with their world.
The hardest part of writing for me is the marketing and promotions of books that have already been written. I would love it if after a book is properly edited, has a cover, then the book magically gets the blurb and magically shows up on ads and other promotional places when I hit "publish."
What writing advice has been the most beneficial for you?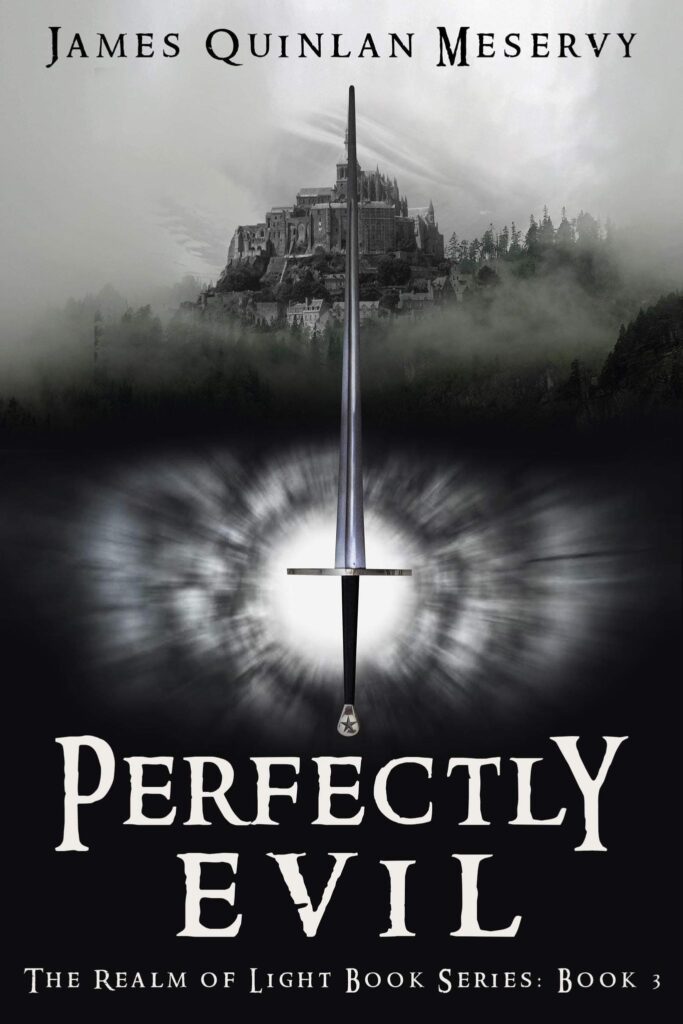 To read. To read everything. To read books that are in your preferred genre, books of different genres, and as you read, learn from the author. One of the single most influential series I have read is Wheel of Time. I did not enjoy Wheel of Time. But, somewhere around Book 5, I was talking with my wife and other authors, and decided that I can learn how Robert Jordan built his world, even if I am not a fan of his works, and I have a been a student of Jordan's ever since. Let me be clear, I never became a fan of Wheel of Time series, but I did become a huge admirer of Robert Jordan's writing style.
What does your writing process look like? Do you have a routine? What is your strangest writing quirk?
My process is bit unique. As I mentioned in a previous question, I have chronic migraines. And one of my biggest triggers is mental excursion. Right now, my routine is that I read scripture to clear my mind and help me focus, than I turn on my PC, open my word document, and set an alarm for 30 minutes. And I write. After my alarm goes off, I leave myself a comment or a note about what I am working on, and turn off my computer.
30 minutes a day is not my ideal, but when I hold my time to just 30 minutes a day, I am able to write every day and not trigger migraines, headaches, or other lingering symptoms of my post concussive syndrome.
How do you start your stories (character, plot, setting, etc.)?
How do I start a story? You know, I am not really sure. I guess I have an initial idea, and as I think on the idea, I start dreaming about it. After I have a dreamt about the setting and characters, I start outlining a loose plot and begin writing.
What does success look like for you as an author?
How I look at success has changed over the years. As I regain my health, I am certain my definition of success will change, but for now, every day that I am healthy and clear minded enough to write, it is a small victory
Is there anything additional you want to share with readers?
Thank you for your patience with me. I am actively writing, but my process is slow as I focus more on recovering from my recent head injuries, and I appreciate your understanding and patience.
Book Locations: Amazon