Biography
Lucy loves to write (and read!) stories with adventure, mystery, discovery, friendship…and a little romance as well! She first started writing when she was four; hopefully, she's improved since then. She also loves trying out new recipes, daydreaming, and buying more books than her bookshelves can hold.
Tell us about your newest book, Secret Angels.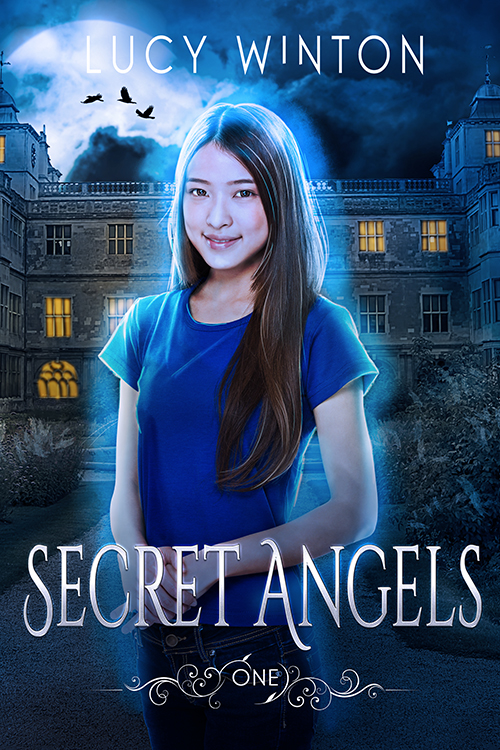 It's a YA urban fantasy, and it's the story of four girls – Zara, Lexi, Jess and Nikita – who have just started their first year of sixth-form college. In their world, you can either be Gifted with a power or be Giftless. As far as people are aware, the girls are Giftless…but then a Gifted attacks a shopping centre and everything changes.
It's also the first of a series.
Judging by your website and Amazon author page, you have several series in process. Tell us about your other published books and where you are at in those series.
I've got four series on the go: Waterdrop, Secret Angels, Roses and Tales of Askarr.
Waterdrop was supposed to be a three-part retelling of the fairytale Prince Lindworm (the second book comes out later this year). Somehow it's morphed into a six-part series with two other retellings included.
So far there are only two novelettes in Tales of Askarr and they're both fairytale retellings: The Goose Girl and King Thrushbeard.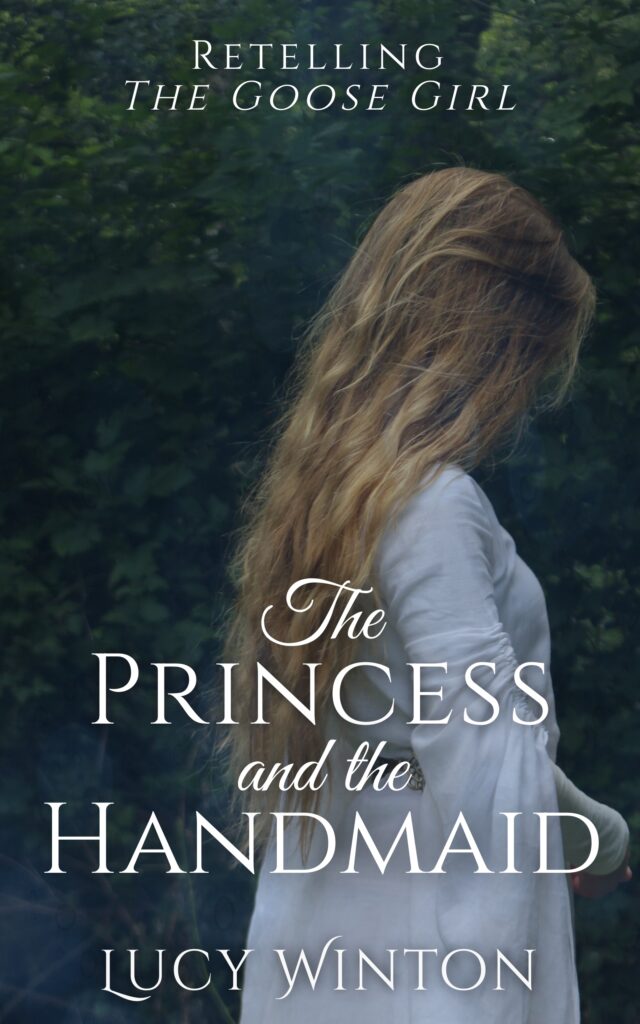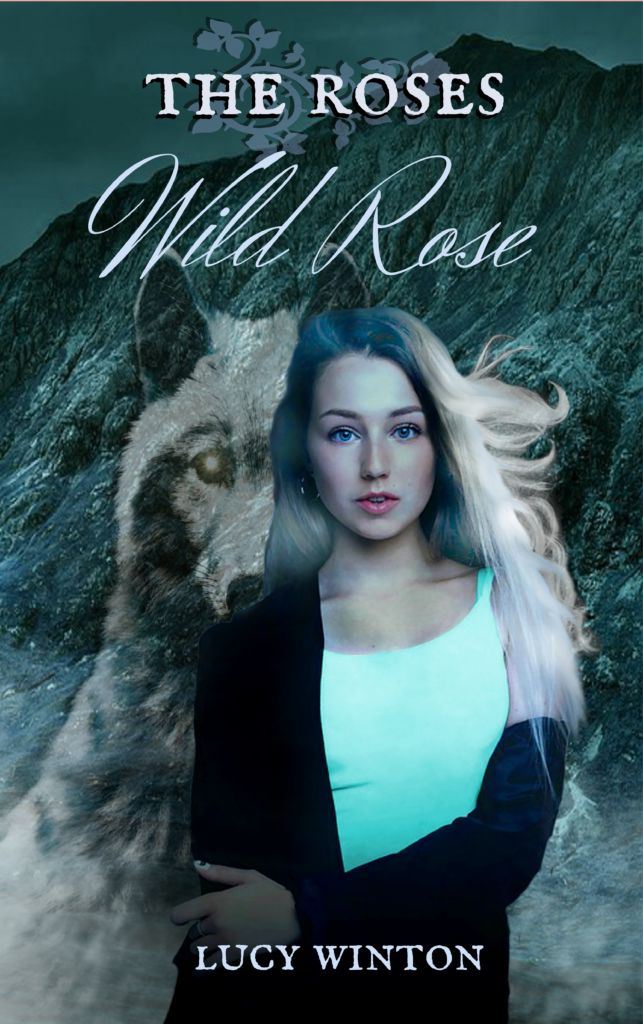 Roses is an original series, but it's been put on hold until further notice. There will be two more full books in the series, though.
When did you start writing and why did you decide to publish?
I first started writing when I was about four. My decision to publish came after reading a memoir by the actress Felicia Day; I was at a crossroads in my life, and something struck a chord in me while reading that book. Maybe it was because I wanted something different. But that was when I started taking my writing seriously.
Where and how do you come up with your best story ideas?
I'm honestly not sure. I have ideas all the time; some are worth developing, some aren't.
What is the best writing advice you ever received? How did it improve you as an author?
Make an outline. I tried writing without one and it was a disaster. I know discovery writing  works for other writers, but sadly I'm not one of them.
Do you have any writing quirks?
Um…not sure.
It appears you write predominantly YA fantasy. As you age, do you find it harder to relate to and write in the young adult realm?
Actually, no (and I'm not THAT old!). Some of the stories that are being told in the young adult realm are the kind I want to tell myself. Stories about becoming your true self, learning and growing, finding out who you truly are, discovering who you want to be, finding your courage, making a stand, making a change and learning how to forgive.
Do you have a favorite character that you've written? Tell us about them.
I've particularly enjoyed writing Milly (Wild Rose), Isabel (Dark Rose) and Zara (Secret Angels). They're all free spirits, but they've all got things keeping them caged.
What do you like to do for fun?
I love taking photos, walking by the water and exploring new places.
What does success look like for you as an author?
Knowing that people like what I've written.
Website: https://www.lucywintonauthor.com/
Book Locations: You can find Lucy's books on Amazon.