Christmas would not be the same without movies, so I thought it would be fun to compile my favorites. See how they compare to yours.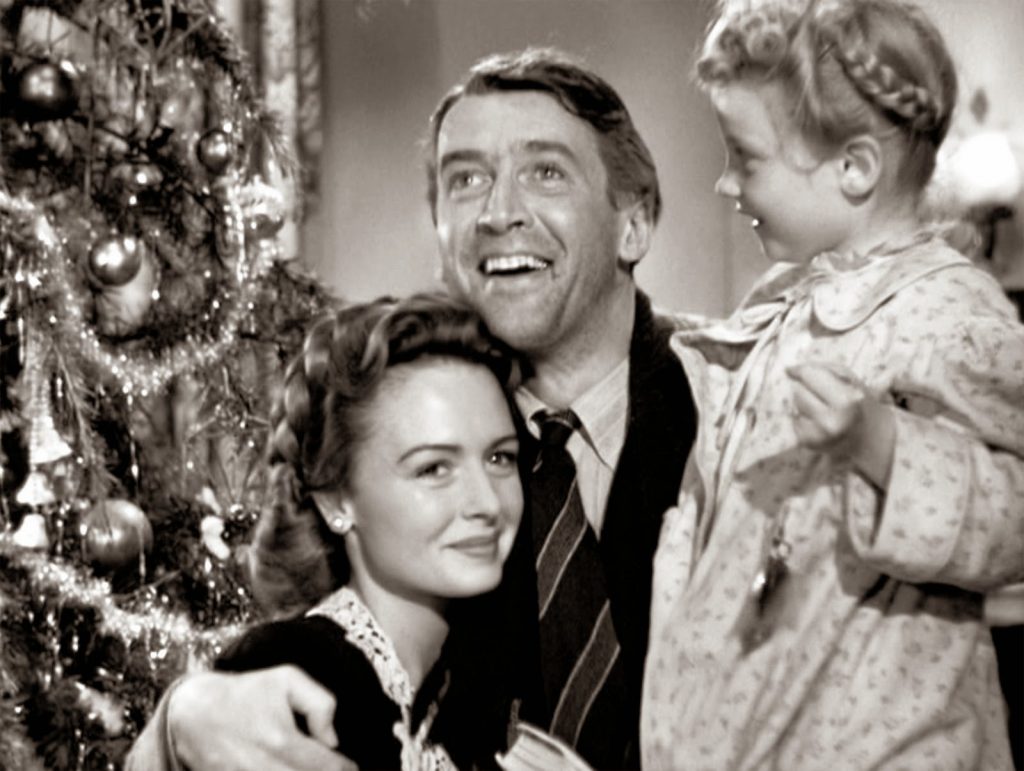 10) It's A Wonderful Life – This classic with Jimmy Stewart never fails to tug on the emotional strings make me thankful.
9) The Santa Clause – A clever twist on the tale of Santa Claus with funny man Tim Allen
8) Elf – A nice combination of comedy and Christmas spirit.
For me, this is where the level of Christmas movies divides. The previous movies are good, and I enjoy them, but the top seven on my list are ones I try to watch every year. They are in a class by themselves.
7) Die Hard 2 – Sequel to the great and indisputable Christmas move, Die Hard.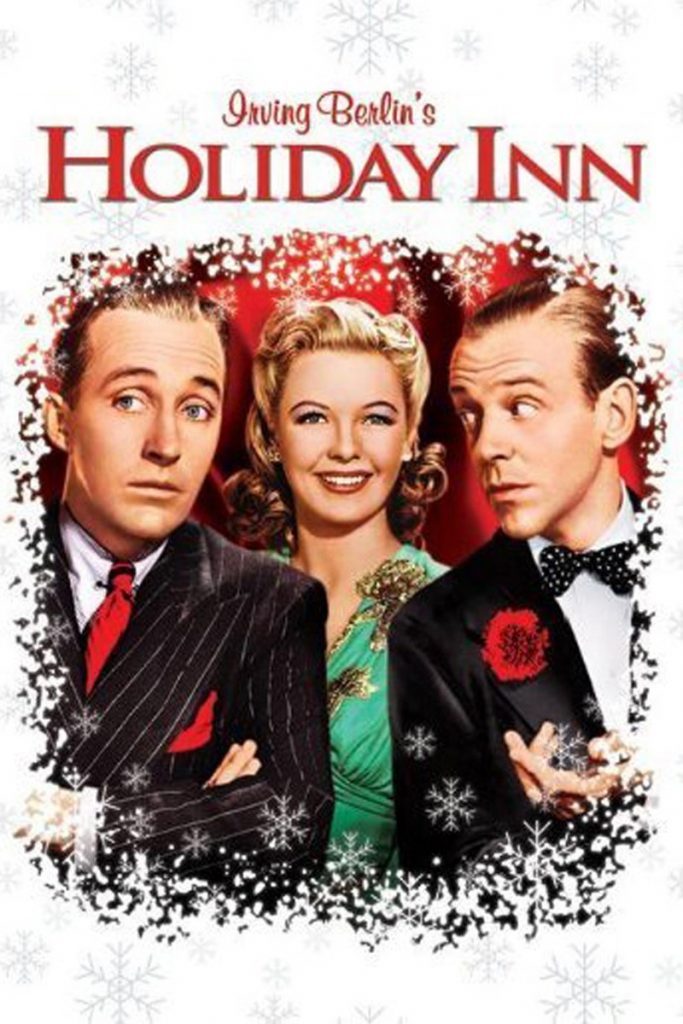 6) Die Hard – Not a Christmas movie in the traditional sense, but a Christmas movie nonetheless. And one I watch every year. The season wouldn't be the same without it.
5) Home Alone 2 – Almost as good as the original.
4) Christmas Vacation – One of the funniest movies every made. And so many classic lines. "Can I refill your eggnog? Get you something to eat, drive you into th emiddle of nowhere, and leave you for dead?"
3) Holiday Inn – The movie debut for the song White Christmas. Great music, dance, story, with slips of humor thrown in at the right times.
2) White Christmas – Love this movie! Bing Crosby and Danny Kaye were brilliant. Depending on the year, numbers two and three switch for me.
1) Home Alone – What can I say? My emotional growth stunted at age ten. I saw this movie in the theater on Christmas Day, 1990, when I lived in California, away from my family on Christmas for the first time. I related to the loneliness Kevin experienced, and cried from laughing uncontrollably for the final thirty minutes.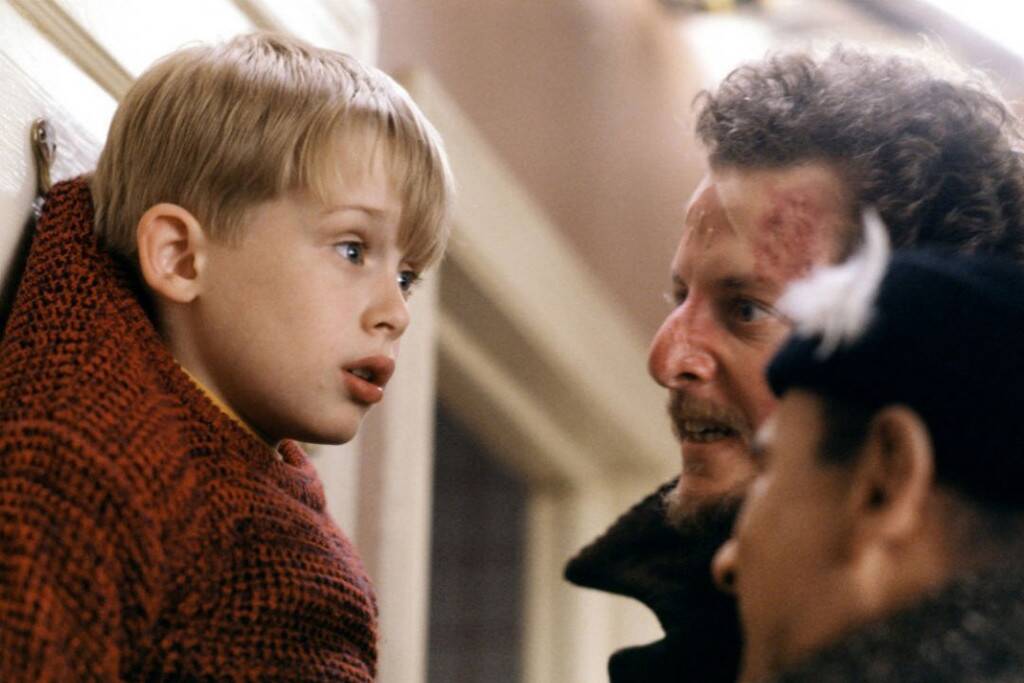 Disagree with the order of my choices? What movies are on your list that didn't make mine? Share your thoughts below.