Recently I listened to an old worship CD (that's a compact disc for the younger generation) and heard the song, Shine Jesus Shine. As I sang along, I couldn't help but think about the state of our country. We are so divided. I can't seem to watch the news or spend more than a few minutes online without seeing/hearing anger and hatred being spewed toward some perceived injustice or against other people. We can't seem to agree on anything right now.
I listened to Shine Jesus Shine over and over because it reminded me that we serve and worship a God who is not limited by the deceptions of man. The first verse particularly spoke to me and reminded me of God's love.
Lord the light of Your love is shining
In the midst of the darkness, shining
Jesus, Light of the world, shine upon us
Set us free by the truth You now bring us
Shine on me Shine on me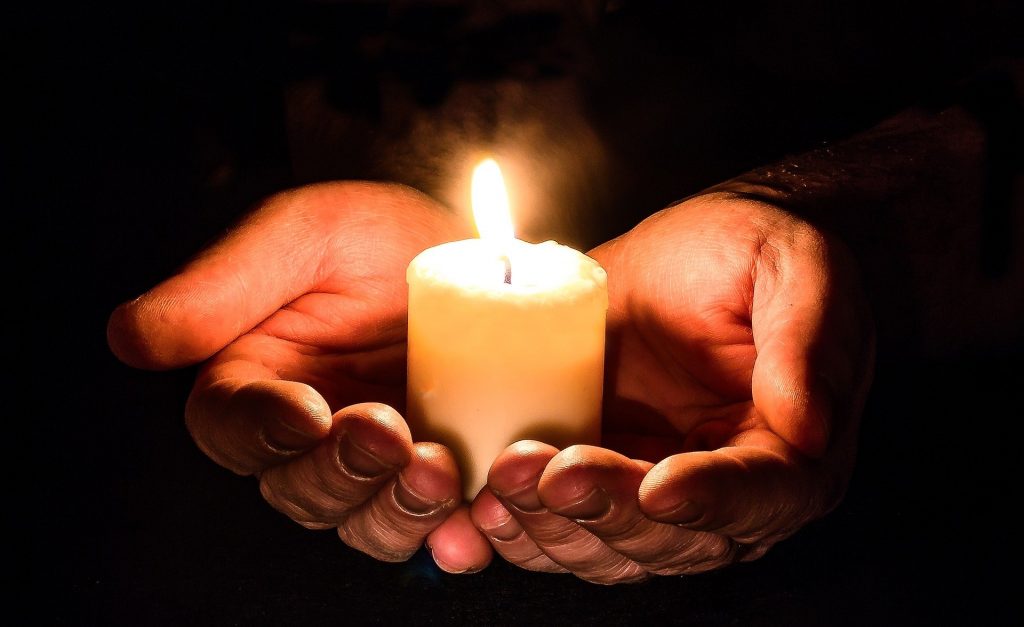 Matthew 5:14-16 says this: "You are the light of the world. A town built on a hill cannot be hidden. Neither do people light a lamp and put it under a bowl. Instead they put it on its stand, and it gives light to everyone in the house. In the same way, let your light shine before others, that they may see your good deeds and glorify your Father in heaven."
Jesus told his followers to let our light shine before others. That means we have a unique opportunity. With so much darkness, our light should shine and should be easier to spot. If it isn't, we're not shining as we should.
We may not understand why we see so much evil right now in our society. Maybe things are getting worse; or maybe God's allowing us to see what was already there. I think the point is not to argue about why we're seeing so much division, anger, hatred, and evil. The why doesn't change the Christian's response in the sense that we are to love God and love others, and to let our light shine, so that others can see our good deeds and praise our Father in heaven.
Instead of focusing on what politicians, the media, and our friend on social media think, our challenge as followers of Christ is to let go of our own anger, disappointment and divisive thoughts and to focus on what God is doing in the midst of chaos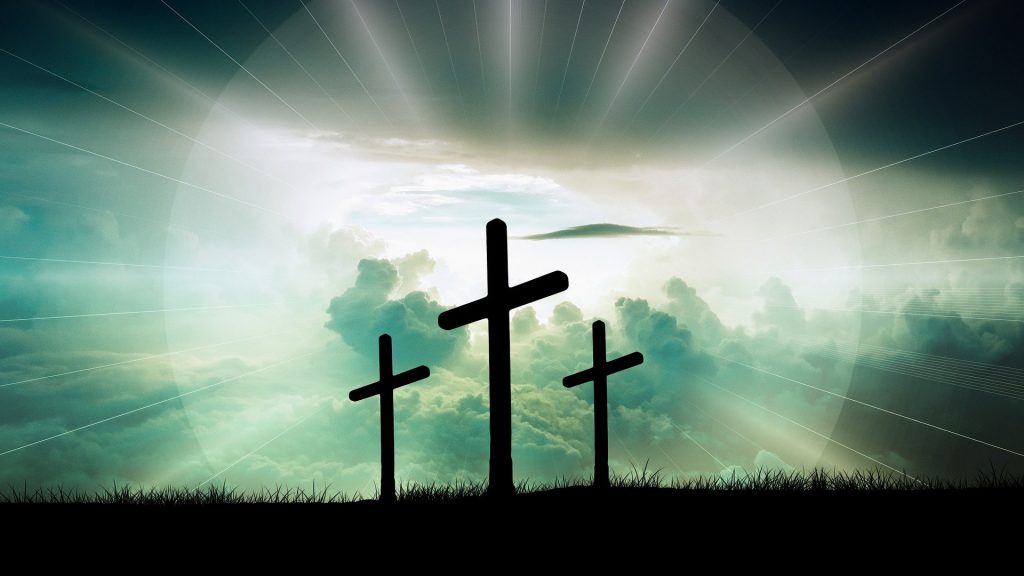 The chorus of Shine Jesus Shine goes like this:
Shine Jesus Shine
Fill this land with the Father's glory
Blaze, Spirit, blaze, Set our hears on fire
Flow, river, flow
Flood the nations with grace and mercy
Send forth Your Word, Lord, And let there be light
Lord, let us be the light you've called us to be.