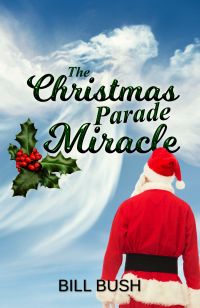 Can a self-destructive addict right the wrongs of his life?

Don's addictive and self-destructive lifestyle has left a long list of hurt and angry people, but he's ready to turn a new leaf.

Four of the people he's used and pushed aside—an alcoholic, a priest, a battered wife, and a jealous husband—are about to experience a few surprises during the annual Christmas parade.

Will Don manage to initiate a miracle that will not only change their lives but their eternities?