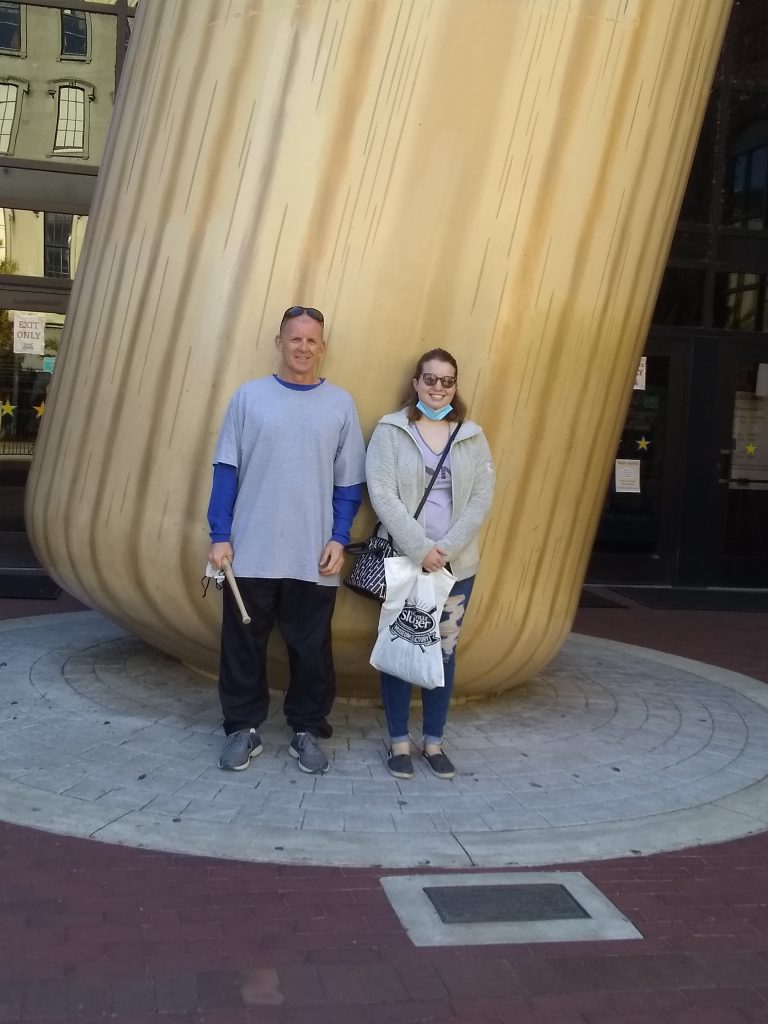 It's been a long time since I've traveled to a state I had never been to before.
I've never flown overseas, so I've never been to Hawaii. I've been to Mexico a couple of times and Canada several. In fact, I've been to all the provinces in Canada that border the United States. I've never been north enough to reach Alaska.
And until last week I had been to 41 of the continental United States. Last week I made it to number 42.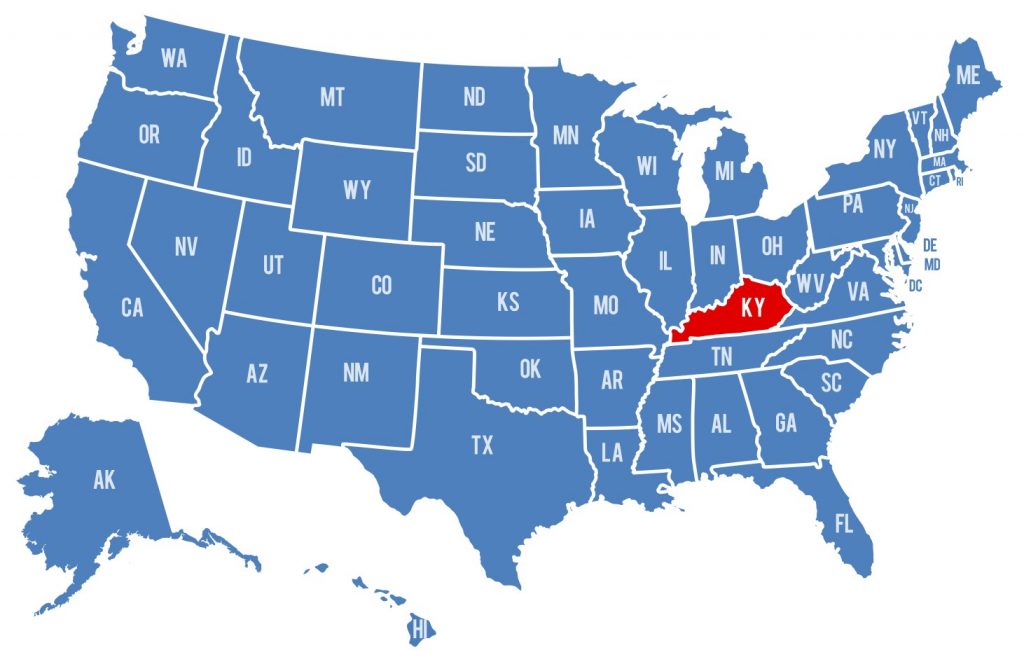 Last week I helped my daughter move to Louisville, Kentucky. Until last Thursday around noon I had never been to Kentucky.
I only lack North Carolina, South Carolina, Virginia, West Virginia, Maryland, and Delaware.
I saw some beautiful scenery—early November was a great time of year for the drive—as I steered the U-haul through Missouri, Illinois, Indiana, then ending in Kentucky. And I listened to WAY too much talk radio on the drive.
Since I had never been to Kentucky I didn't know much about the state outside of their college basketball teams. Louisville is right on the border of Indiana. In fact, my daughter's apartment is only, I would guess, three or four miles from the border.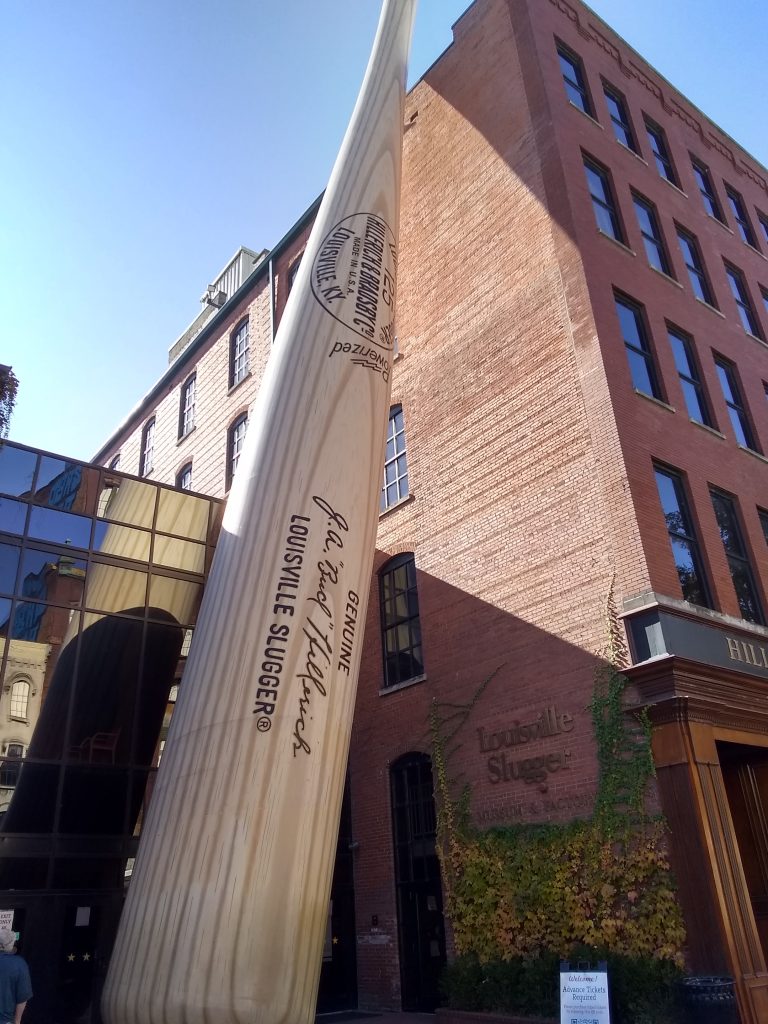 The highlight for me, other than the time with my daughter, was visiting the Louisville Slugger Factory and Museum. I saw and read lots of history of the game of baseball, particularly about the bats and who used Louisville Slugger bats. And I saw how the bats are made.
They had batting cages where you could pay $2 for ten pitches. They offered both aluminum and wood bats, but I chose a wooden one because I probably haven't swung a wood bat since I was a kid. You can choose to hit baseballs or softballs and I chose baseballs because I probably haven't swung at one of those, well, maybe not since college.
Considering I haven't swung a bat in several years I felt good about my time in the cage. I hit every pitch, and some of them were solid line drives.
And I've added a bat to my collection. After taking the tour they gave each of us a souvenir bat, maybe eighteen inches long. I might have been tempted to buy a regular sized bat but I didn't figure the airline would allow me to carry it to Chicago and then Wichita.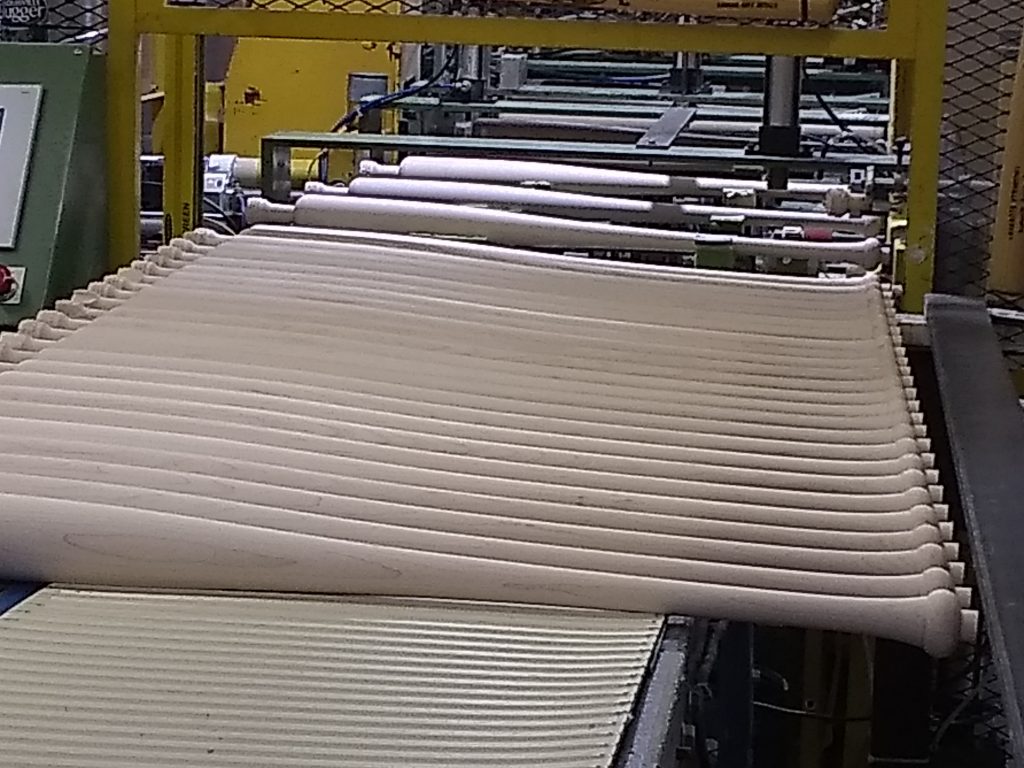 One other strange experience on the trip. After I boarded the plane in Chicago I received a text from Jared, the Harvey County Independent editor, saying his sister was on the same flight as me. Apparently she had thought I looked familiar so took my picture and sent it to Jared to confirm. She had an empty seat next to her, so after we took off I went back and visited with her for a while. That was fun because I didn't really know her well, plus it made the flight go by quickly.
It was a short vacation, but a productive and enjoyable one. As fun as it is to travel to other places, especially ones I have never been to before, it's always good to come home to a small town in Kansas.