Biography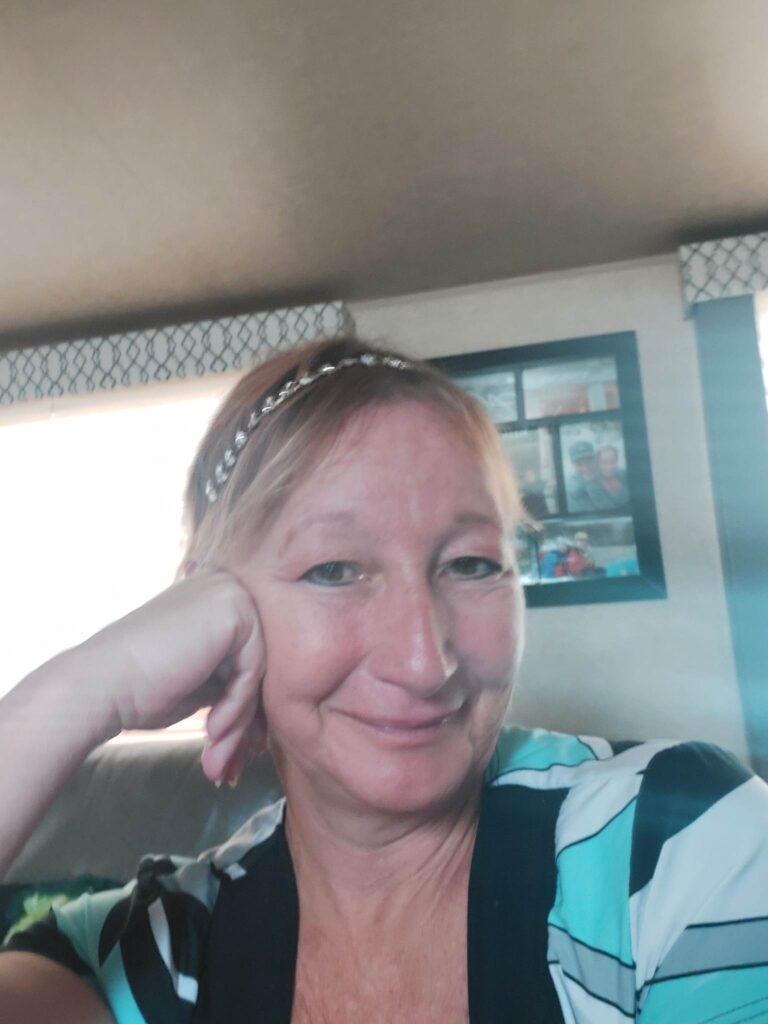 I am Alexis Ancique, an experienced author and avid adventurer, driven by my love for travel and exploration. As a mother of two grown children and Nana of four, my family is my pride and joy. In my free time, I enjoy writing and sailing, while my insatiable wanderlust often finds me jumping on planes, trains, or buses. Although I live in a charming cottage in the woods, I'm equally drawn to the energy and excitement of city life. Overall, I just love to adventure – I hope to share that with you!
Tell us about your Famous Adventure Series.
Famous follows her mother's journal on a magical adventure to where her mother had found her. She ventures through many countries by trek, train, ship, and plane in this magical realism fantasy adventure.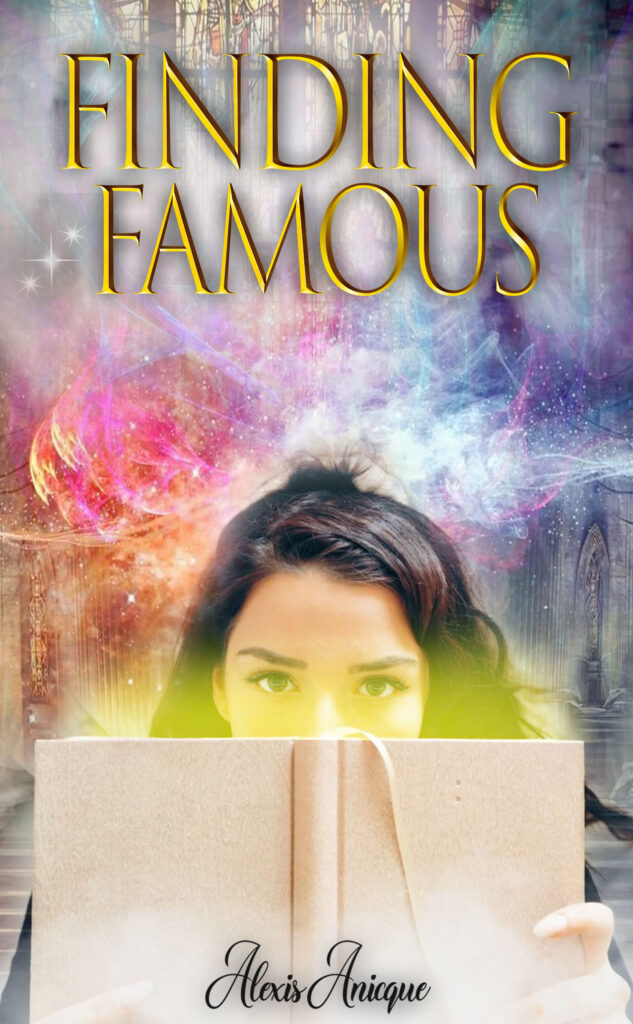 Is the series complete?
The prequel will be coming out in the coming month.
On your website you suggest reading your journal collection for an introduction to your writing. What can readers expect to experience by reading them?
The journals each have 50 topics to journal about. Many times people want to start journaling, however, they get a pen and their mind goes blank. These journals get them started.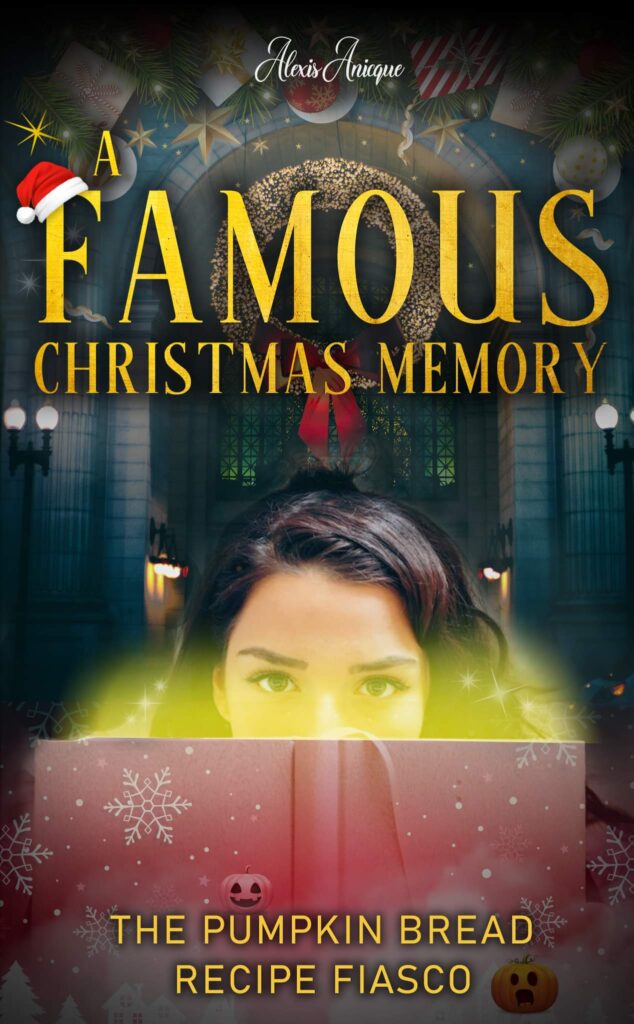 How/why did you start writing?
Years ago, I had written a steamy romance with a murder mystery twist. I sent out query letters and did not receive even one response. Fast forward twenty years, I read a book in this genre and it was awful. It reminded me of the one I had written. I found it in my old briefcase in my son's shed, revamped it, and self-published. Then I just started telling stories.
What is your current writing project(s)?
I have two in progress and both will be out by October 2023: Before Finding Famous and       Dive Into the Deep; Our Life on the Hook
What is your favorite aspect of writing? What is the hardest part of writing for you?
Really, I just love telling stories. The hardest part is the marketing.
What does your writing process look like? Do you have a routine? What is your strangest writing quirk?
I am super random, I have to have noise in the background.
How do you start your stories (character, plot, setting, etc.)?
I have to talk it out. I usually use my husband or daughter as a guinea pig. I run my ideas and see what they think.
What does success look like for you as an author?
I was volunteering at a wilderness park recently and a girl there was talking about an upcoming book that she couldn't wait to read. I would love it if there were people talking that way about my books.
Also, I am a bit of a thrift store junky, and I always browse the books, it would be cool to see mine. I'd rather see it there, knowing someone had gotten and read it than sitting on a shelf at a new book store.
Links: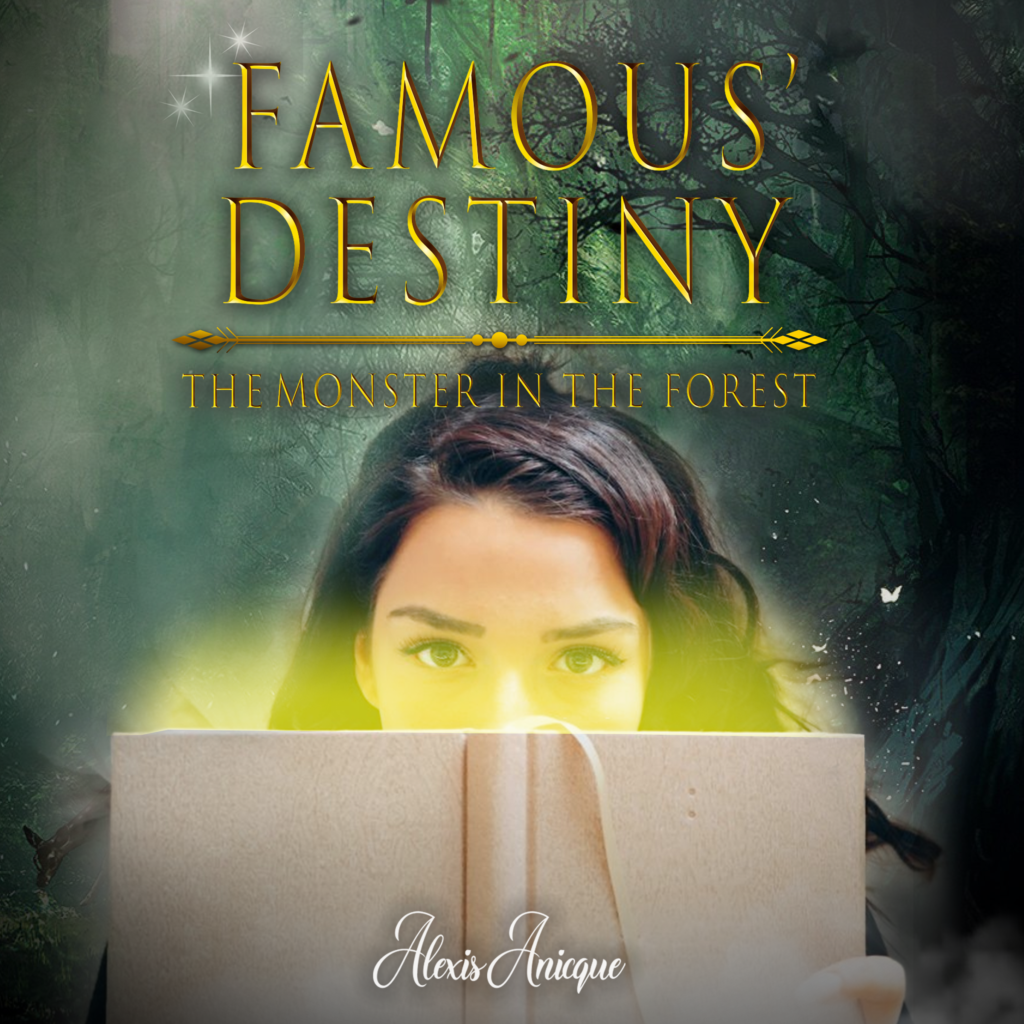 First chapter on Youtube
Book Locations: Amazon for the ebook boxset, but individually they are available everywhere books are sold.