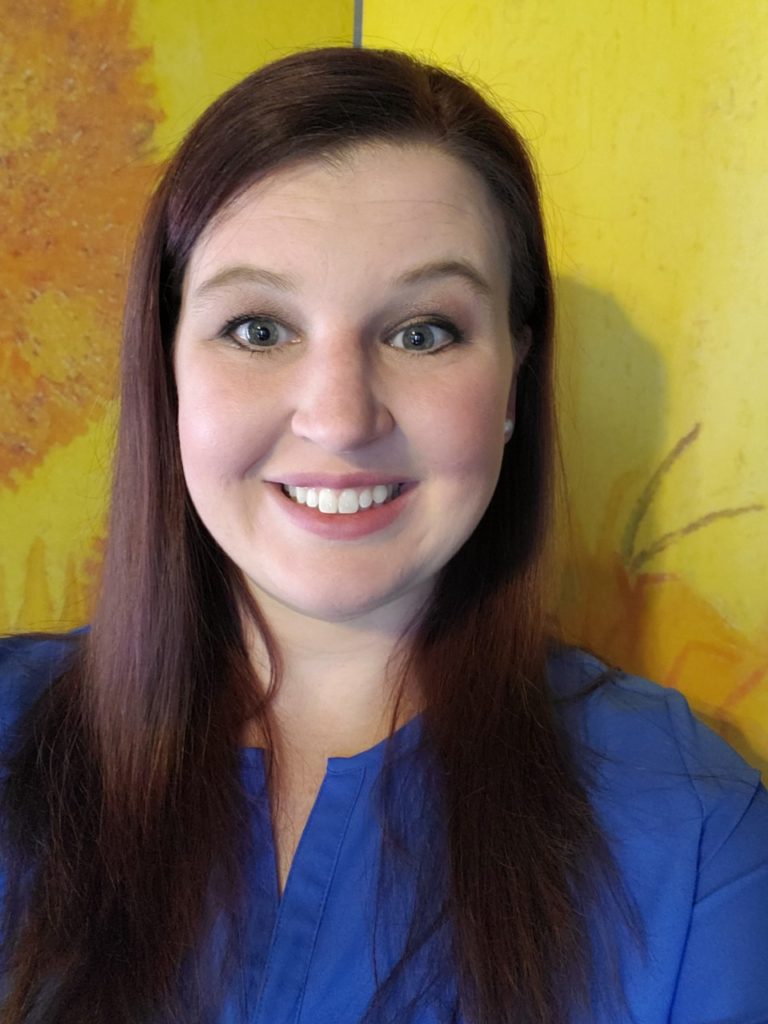 Biography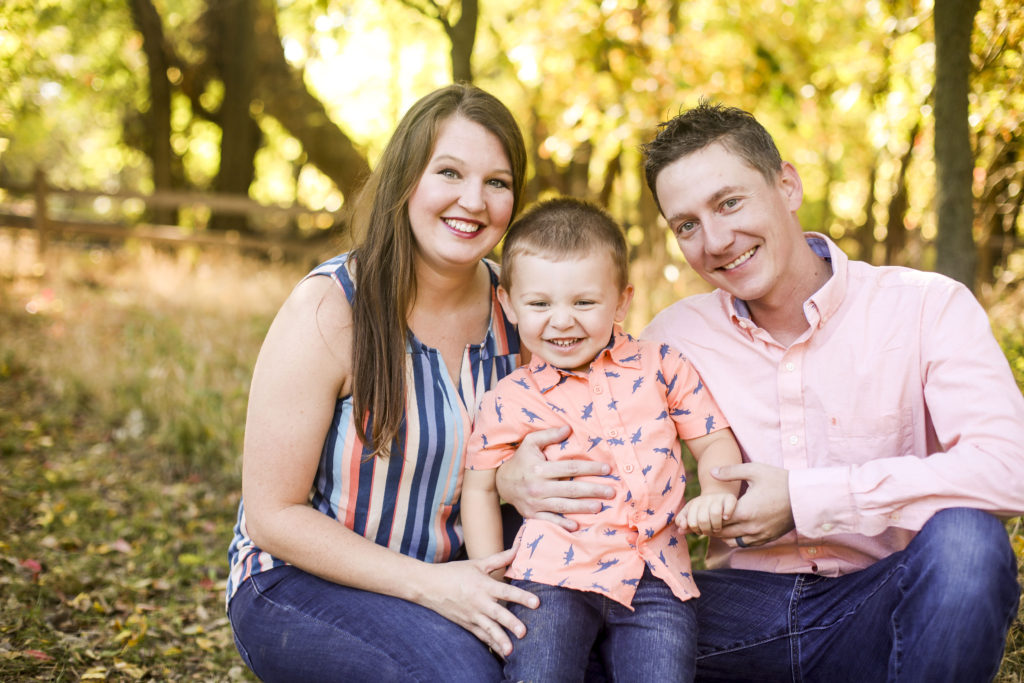 Madilynn Dale is an author based out of Oklahoma City, Oklahoma, U.S. She writes fantasy, romance, and paranormal pieces primarily. She spends most of her day with her son, tending to her pets, and writing.
Madilynn holds degrees in several areas. She has a Bachelor's Degree in Kinesiology from Southern Nazarene University, located in Oklahoma. She also has an Associates of Science degree in Physical Therapy Assistant Sciences from Oklahoma City Community College. She is licensed as a Physical Therapy Assistant in Oklahoma and works as a PRN therapist.
​Madilynn has enjoyed reading various forms of fiction and the occasional non-fiction story since she began reading as a young girl. Writing seemed to be another piece of this addiction to books, and she embraced it after becoming a mother. Writing is now a piece of her soul to be bared to the world.
​Madilynn's hobbies, when not writing, include reading, baking, crafting, hiking, and horseback riding. She loves to travel and explore. One day she hopes to expand her travels and see the world, but in the meantime, you will find her working on her next novel. She will most likely have coffee and some form of chocolate with her as she writes.
Share a little bit about your newest book, Black Flames.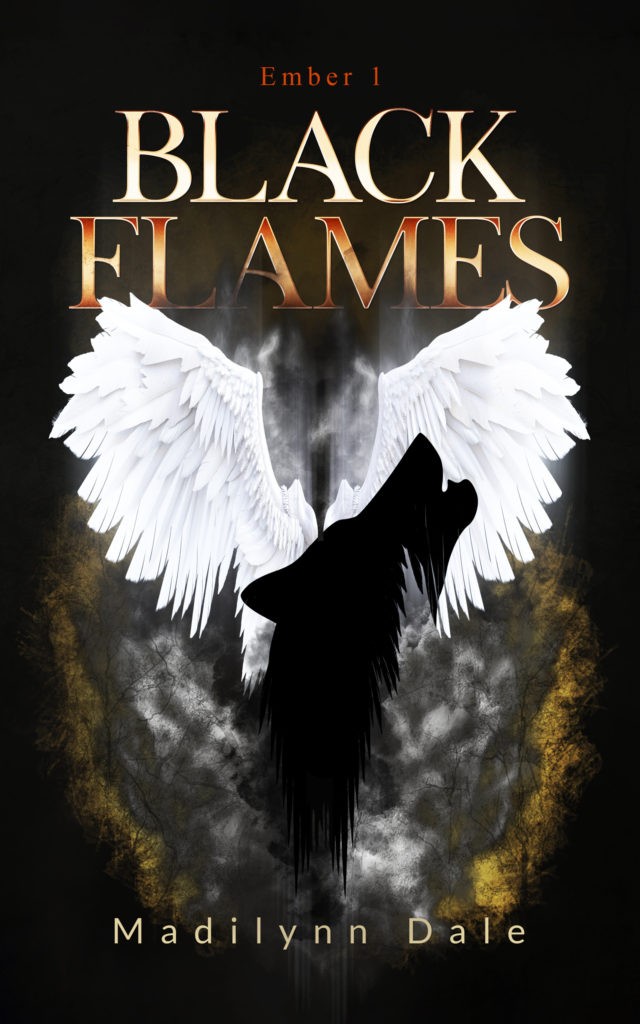 Black Flames is an empowering novel that takes readers on an adventure. It's steamy, addicting, and cinematic.
Ember believes she's a latent wolf until she finds herself facing a demon using hellfire. The black flames trigger something within her and the world as she knows it is dumped on its head. Has her entire life been nothing but a lie?

Tied to the future Alpha via contract, she seeks an escape to find her true mate. Confused by the emotions surrounding her discovery, she sacrifices herself to save her pack and is taken to hell. With a false engagement and memories erased, she finds herself part of a larger plan. Can she fulfill her role and manage to return home without her secret being discovered?
What can you tell us about the future of the Ember Series?
Black Flames is the first book in what I plan to be a Trilogy. I may have a few spin offs with some of the other characters, but it is for sure going to be a three book thing. Ember will go through a lot of growth, heartache, and change with these books.
You have several books listed on Amazon, including another series. Tell us about what else you have written.
I have a variety of novels written. My first series that has more to come is my Fae Shifters series. The first four books follow main character Liz as she seeks a slower paced life only to be thrust into a world of magic, one where all turn to her as their savior. The novels focus on selfcare, friendship, love, and family. It's a fast-paced series filled with various paranormal beings.
Breaking Traditions: the Shifter and the Mage is my paranormal romance novel following Natalie as she seeks to break free of her parents traditions of arranged marriage to pursue a life of love with her true mate. It's a college-based romance and really focuses on pursuing your dreams.
I also have various short stories published with a variety of storylines. They are fun and feature fun characters.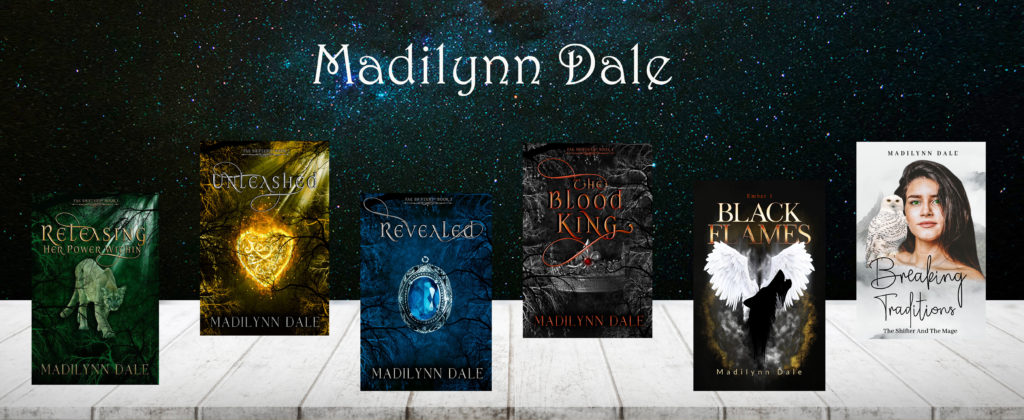 Your educational and work background is in the medical field. Why did you begin writing?
It is! So, I'm a licensed Physical Therapist Assistant in the state of Oklahoma. I love helping people and only work on occasion as I spend more time with my son right now and focus on my writing. I have always been an avid reader growing up and had a wild imagination. With some encouragement from friends and my family I took that next step and attempted to publish traditionally before I tried Indie publishing. I love being an Indie author though and don't see myself taking the traditional route in the future. Seeing my stories come to life and discovering that others enjoy them to has been life changing.
Where did you come up with the name for your website, thechaptergoddess.com?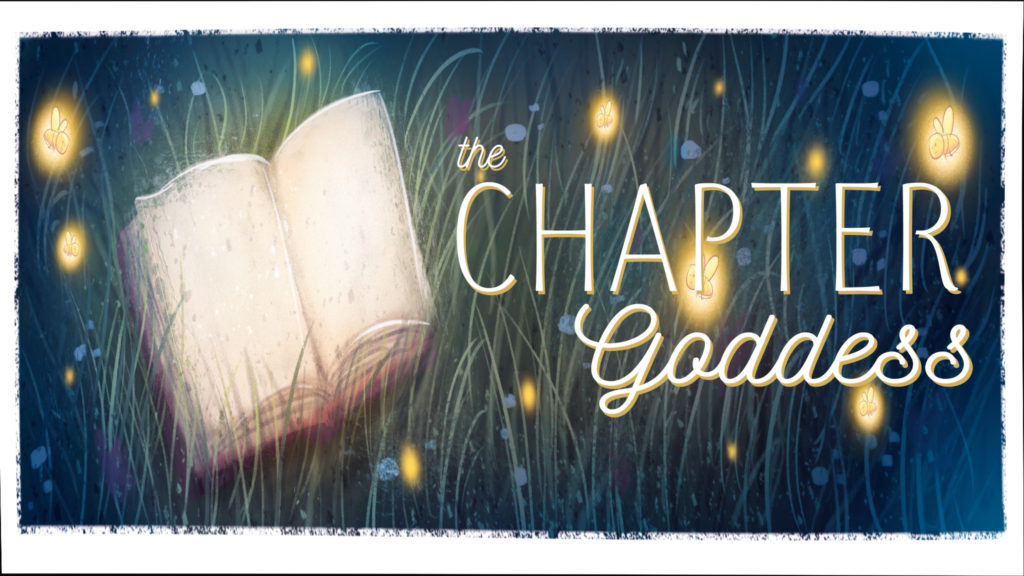 I wanted something unique and empowering. The name reminds me that I can chose my path and encourages confidence.
What are your best and worst writing habits?
My best habits are that I can stop writing and pick write back up where I left off no matter how long it's been. My worst habits are that I can't sit still. I wiggle and swirl side to side while I type but tend to do better when I hand write it. I try to change things up and let my creativity flow differently by long handwriting my story then typing it up. In a way it creates a good habit by allowing me to do a bit of editing while I transfer it over improving the story overall.
If you could talk to yourself when you first started writing what advice would you give?
Write what you want. Don't let other's expectations effect you and your work. Don't let depression and negativity hold you back. Go for it and stay strong. You can do it.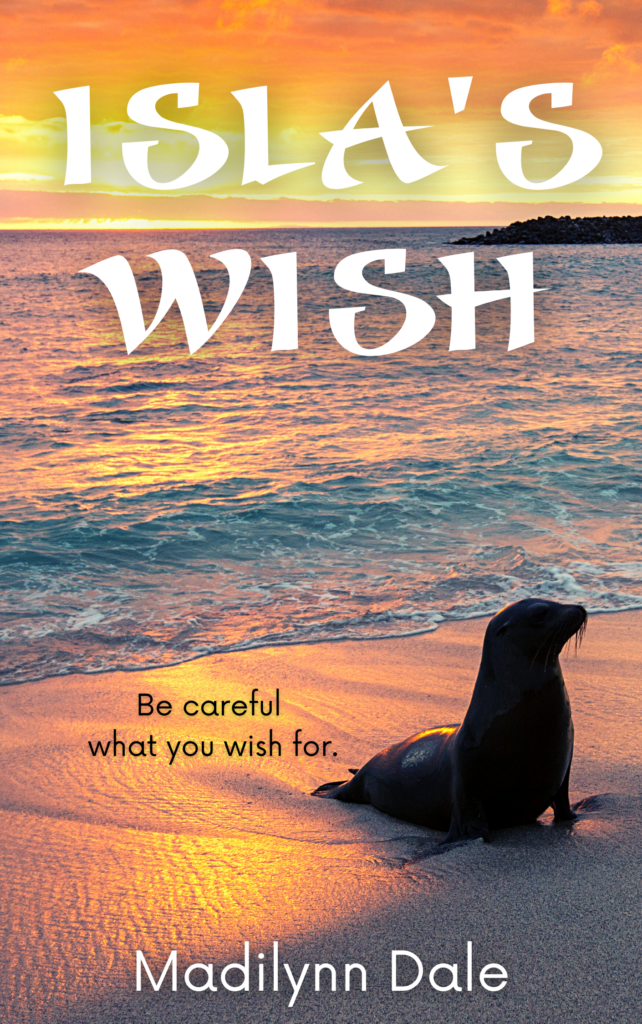 Does writing energize or exhaust you?
I have to say it honestly depends on the scene. Some scenes energize me, especially writing the action scenes, but others, tire me out. Transition scenes are some that make me fatigue easily but they are important in tying the story together. It doesn't help that a lot of time my writing is done at night after the day has ended and my son is asleep.
How do you come up with character names?
This is a great question. When I first started writing I would just come up with them at random and sometimes I still do but with my latest series, the Ember series, I found myself researching the meaning of names more. I always love when authors hide bits of information like that in their characters names and I wanted to carry that over into my own work.
What does success look like for you as an author?
Success is having one person read my book and like it. Being a best seller in the future would be awesome of course but I'm a bit realistic. It will come in time. Having a good relationship with my readers is another thing that is successful. I love how much my readers have grown and become more engaging in the short time I've been published.
Anything additional you want to share with readers?
I would love for you all to check out my work and subscribe to my newsletter on my website, www.thechaptergoddess.com. I love to chat and share tid-bits of my personal life in my letters. Also keep reading!
Website: www.thechaptergoodess.com
Book Locations: Here are the links but they can be found widely.
Excerpt: Black Flames, Ember 1, Pg 17-18
"When your mother and I found each other, she was already pregnant with you. We didn't find out until after we had been dating for a few weeks. We knew we were mates right off the bat, but wanted to learn more about each other before taking the next step to complete the mating. Your mother came to me with tears in her eyes when she found out. She had hoped it wouldn't happen." He reaches over and grabs my mother's hand, squeezing it.
"Your real father was someone I met at a party. He was sweet and every girl's dream. I will never know why he took an interest in me, but he picked me that night, and we slept together. I was about your age at the time. I didn't find out who he was until the next morning." She glances at Zeke.
I feel Zeke tense around me, and he tightens his hold on me.
My mother continues, "I had hoped to try and turn that one night into more when I woke the following day, but your real father revealed to me who he was. He told me he only ventures out from his realm on occasion to attempt to procreate. He has never had a true mate and will most likely never have one. He also told me that there was a chance I could become pregnant after our night together despite contraceptives and that if I find myself pregnant, to call for him, and he would come to take the child. He said the babe would be the next heir to the throne of Hell."
Zeke's grip on me becomes uncomfortable, so I elbow him to ease up as I continue to stare at my mother. "What are you trying to say?"
She lets go of my father's hand and begins to shake them as if shaking water. Her eyes dart to my father, who is frowning, before coming back to mine. "Your father is Lucifer, the leader of Hell."
"This has to be a joke," I state, trying to push up from the sofa, only to be held back by Zeke.