My candidacy for the United States Senate officially began on January 17, 2019 when I announced my intentions to run for the open seat in Kansas. Unfortunately, the arrival of COVID-19, the shutdowns, and the need to distance ourselves made it impossible for me to meet the qualifications required to get my name on the ballot.
With the elections looming and the race still very much in doubt, I thought I would give a final push as a write-in candidate. If you don't like either candidate and want to support a solid platform and a winning strategy for successfully getting said agenda voted into law, then continue reading. My past columns spells out everything you need to know to enthusiastically support Bill Bush for U.S. Senate as a write-in candidate.
Note: The following article was first published in the Harvey County Independent on January 17, 2019. This is the first article in the series.
Now that Senator Pat Roberts has announced his retirement, I want to be the first to officially announce my candidacy for the United States Senate.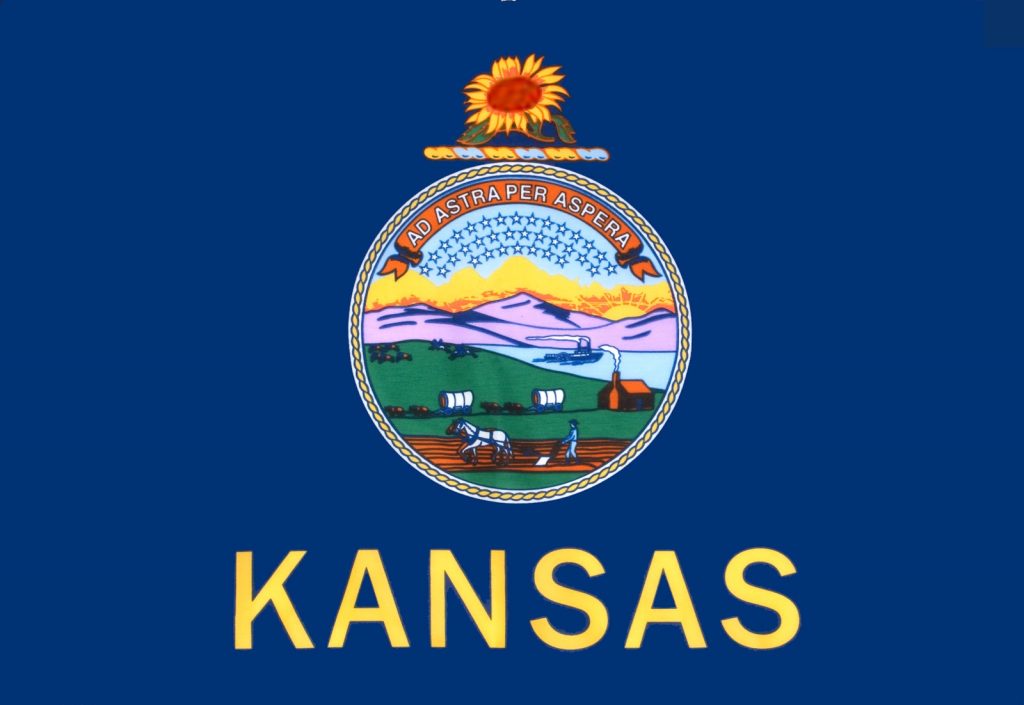 I'm a CPA, published author, famous reporter, and I lack political experience. Obviously, I'm over qualified to be a Senator, so why stoop to become a politician when I have so much else going for me?
To begin with, I've never been to Washington D.C. As a Senator, not only will I get to see the historical city, but I will get paid in the process.
More people will know who I am, which should increase my book sales.
I've never held the same job for six consecutive years.
I have the best platform in the history of politics, and two of my planks are getting no attention on a national scale.
So what are the planks in my platform?
Daylight savings time year round. I've written about this before; I hate the time changes. I prefer daylight savings time, so the bill I will introduce on my first day as Senator will require all states to observe daylight savings time year-round.
Winter and cold weather are banned after January 1 every year. I hate being cold, but since it does add in a positive way to the Christmas season I'll allow it through New Year's. But from January 1 through Thanksgiving, below freezing temperatures are forbidden. Ski resorts will be exempt. I'll introduce this bill on day two of my Senate term.
Term limits for all politicians. Ted Cruz recently stole my thunder on this topic, but my bill will go one step further than his. I will include an aggregate lifetime term limit. This hopping from one political position to another has to stop. Go get a real job, for crying out loud! That's day three.
That's it. I'll spend the rest of my term fighting for those three items. I'll never cast a vote in Congress without securing a vote for one of my three bills in exchange.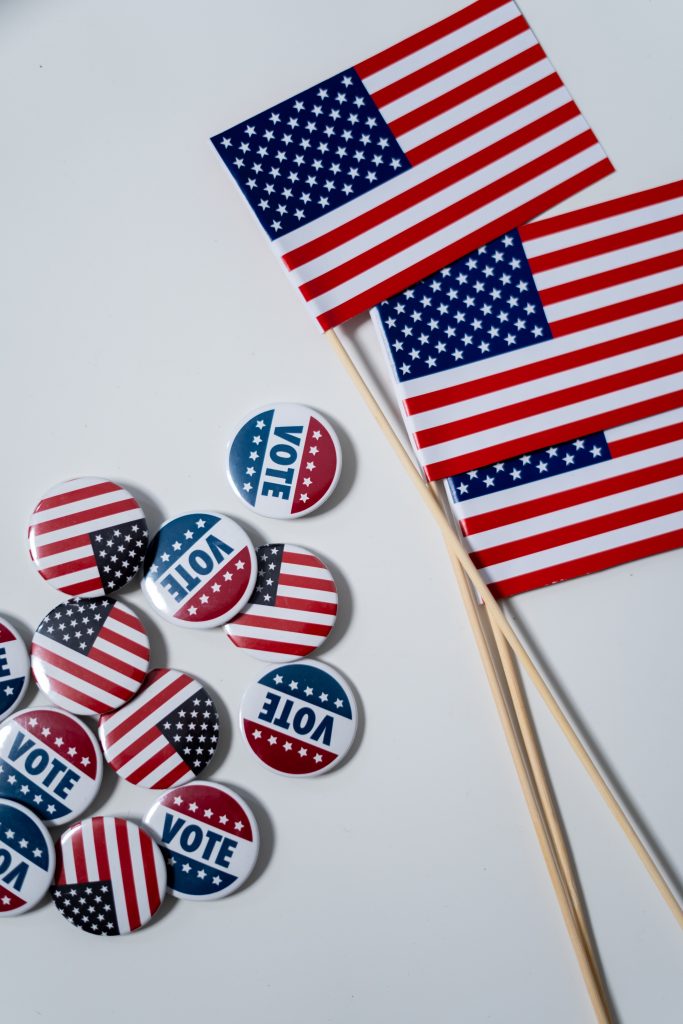 So why me? Lots of people don't have political experience, so they are as qualified as I am. Why will I made a good U.S. Senator?
First, I'm an outsider. Not only have I not been in politics, but I've never been to Washington D.C.
Second, I pledge to only serve one term. I'll be a lame-duck Senator from day one of my term, so I won't be concerned whether my policies will affect my re-election.
Third, I need my time alone, so I won't spend my off hours schmoozing with the elite class in D.C. Unless, of course, the Chiefs or Royals are in town.
Finally, my platform and strategy shield me from conventional political labels. I won't be right-wing or left-wing, conservative or liberal, or even moderate. Everyone will hate me. Hmm, maybe I'll hang out with President Trump.
So what happens if my three planks don't become law during my one term as Senator?
I'll have to run for President.
That should be enough motivation to do everything I can to get them passed.
Read part two of this series: Bush gives first interview as a senate candidate
Subscribe to Bill's e-mail newsletter and keep up with all of his writing.