Disappointed that Halstead's Halloween Howl has gone virtual? Looking for an opportunity to do something fun, and a little scary, with the kids?
Can you say haunted house?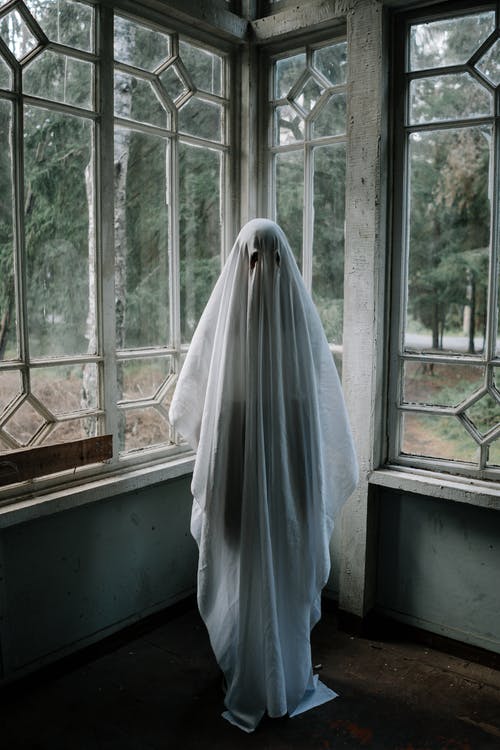 Saturday evening, October 24 between 6 and 8, everyone is invited to the Halstead Hospital to help me celebrate my new book, a cozy mystery entitled When the Time is Right. I will have books (obviously), snacks, a haunted house, and goodie bags for the kids.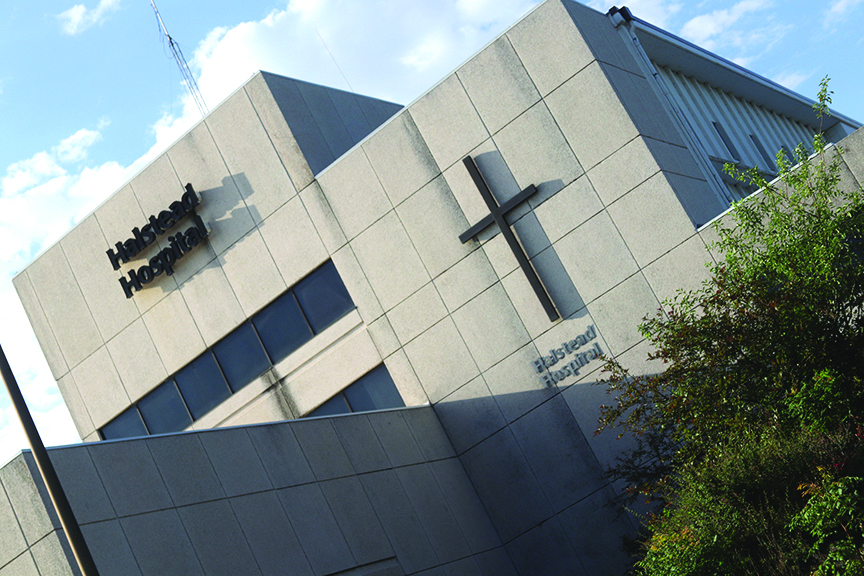 I'm thrilled to announce that Zone 33 youth ministries in Halstead has agreed to run the haunted house. They are super excited about it and I know will do a fantastic job. The haunted house will be set up in the front lobby area of the hospital. We'll send one group through at a time to maintain distancing. The haunted house will be appropriate for most ages. And it's free!
Harvey County Independent's editor Jared Janzen has offered to make cookies, so we'll have snacks.
At 7 p.m. I will have an author presentation. I'll share about my new book, answer any questions, and may read a passage from the book.
Of course, I will have all of my books available for sale, but the highlight will be the newest one, When the Time is Right. The book is fictional and is set in Halstead, with the mystery centering around the abandoned hospital. That's why holding the book launch at the Halstead Hospital is such a perfect location.
The book retails on Amazon for $11.98 (not including shipping), but I will sell it for $9 that evening. Plus I'll sign it (if you want).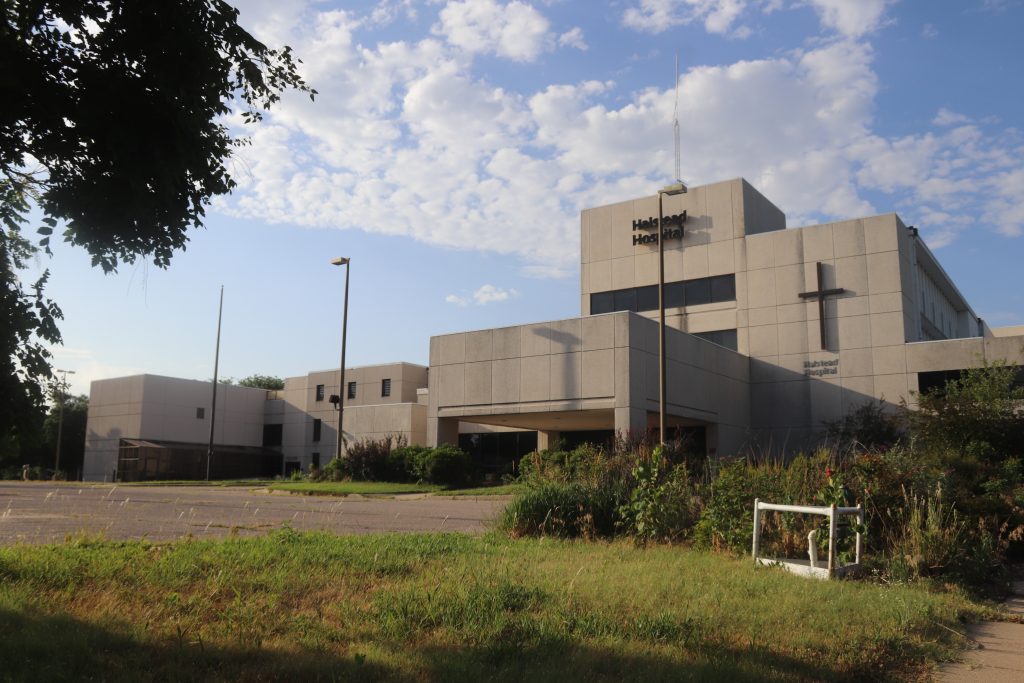 When the Time is Right is a cozy mystery, which means it's a murder mystery that centers on story and characters without the gore or heavy police procedures.
Since we are so close to Halloween and we'll be at an empty hospital, the atmosphere on Oct. 24 will be intentionally eerie.
If you want to know more about the event you can check out my Facebook page, the Facebook event page, or my website, billbushauthor.com.
I would also encourage you to watch the book trailer on Youtube.
Here is a little blurb about When the Time is Right.
Eden didn't peg bribery, kidnapping, and murder for summer activities
For eighteen-year-old Eden, her court-mandated community service is set to be every bit as punishing as prison. Sent off to work at a pizza joint while living with her grandmother in a little out-of-the-way town, at least she can appreciate the peace and quiet.
But the town is hiding its own secrets, and pretty soon peace and quiet will be very hard to come by. She might not realize it, but between the spiteful neighbor, the enigmatic mayor, and the calculating owner of the abandoned hospital, Eden's 90 days in Halstead are set to be the most exciting of her life.
Follow Eden's unexpected adventure in this strange and entertaining tale of mystery.
Read When the Time is Right now, before someone spoils the surprise!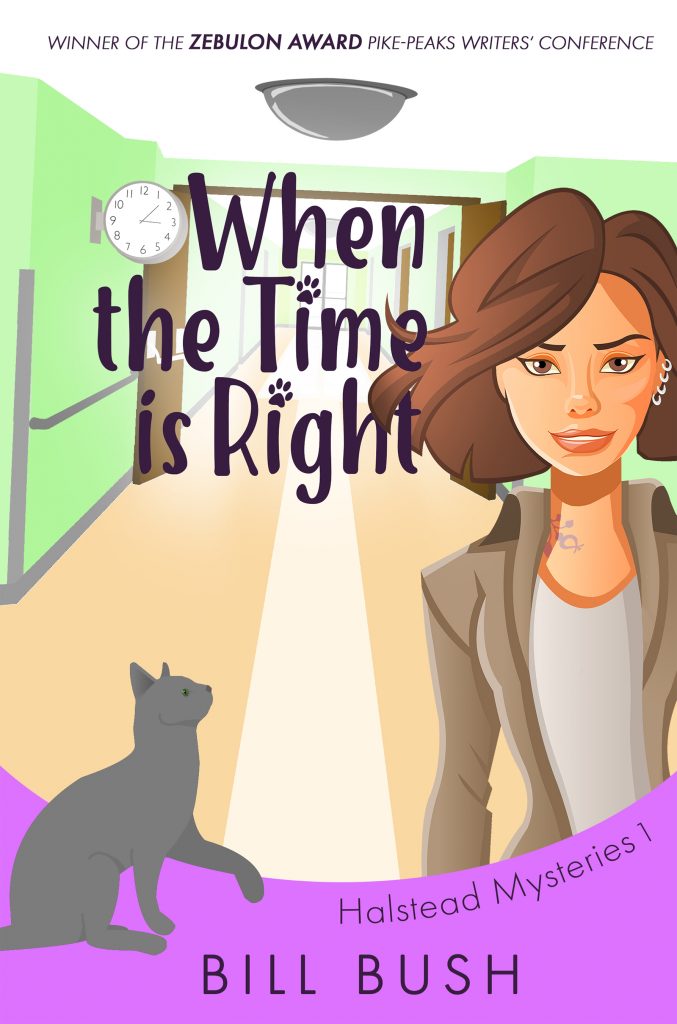 Come join me Oct. 24 for one of the most unique events in Halstead in a long, long time. And pick up a great book!